Services
Botswana mobile safaris
Our Budget Mobile Safaris
When you are in Africa, you know what really matters. As an independent traveller who wants to feel closer to nature, you sometimes think that the trappings of modern living separate us from meaningful interactions with our surroundings. You can connect with a simpler, greener lifestyle on our budget mobile safari plan.
Cosy dome tents provide the true feel of camping in the bush, with traditional stretcher beds and organically shaped canvas surrounds. Simple doesn't mean uncomfortable, though: you will have a bedside table and solar lamp to catch up on your bedtime reading, and en-suite toilet and bucket shower that you can enjoy under the stars. Floor rugs keep your feet warm on cooler nights.
You will enjoy three wholesome meals a day, and wine and beer at sundowner time. And, because you know that people are a vital part of the travel experience, there will be time to chat with the camp staff to learn about what it is like to grow up and live in the special place that is Botswana.
Clients
From US$360*
A selection of our budget safari itineraries
All our itineraries are tailor made for you, to ensure your Botswana safari is flawless. If you don't see anything you like in this selection, then please contact us and we'll help you.
8 nights Moremi, Khwai, Savuti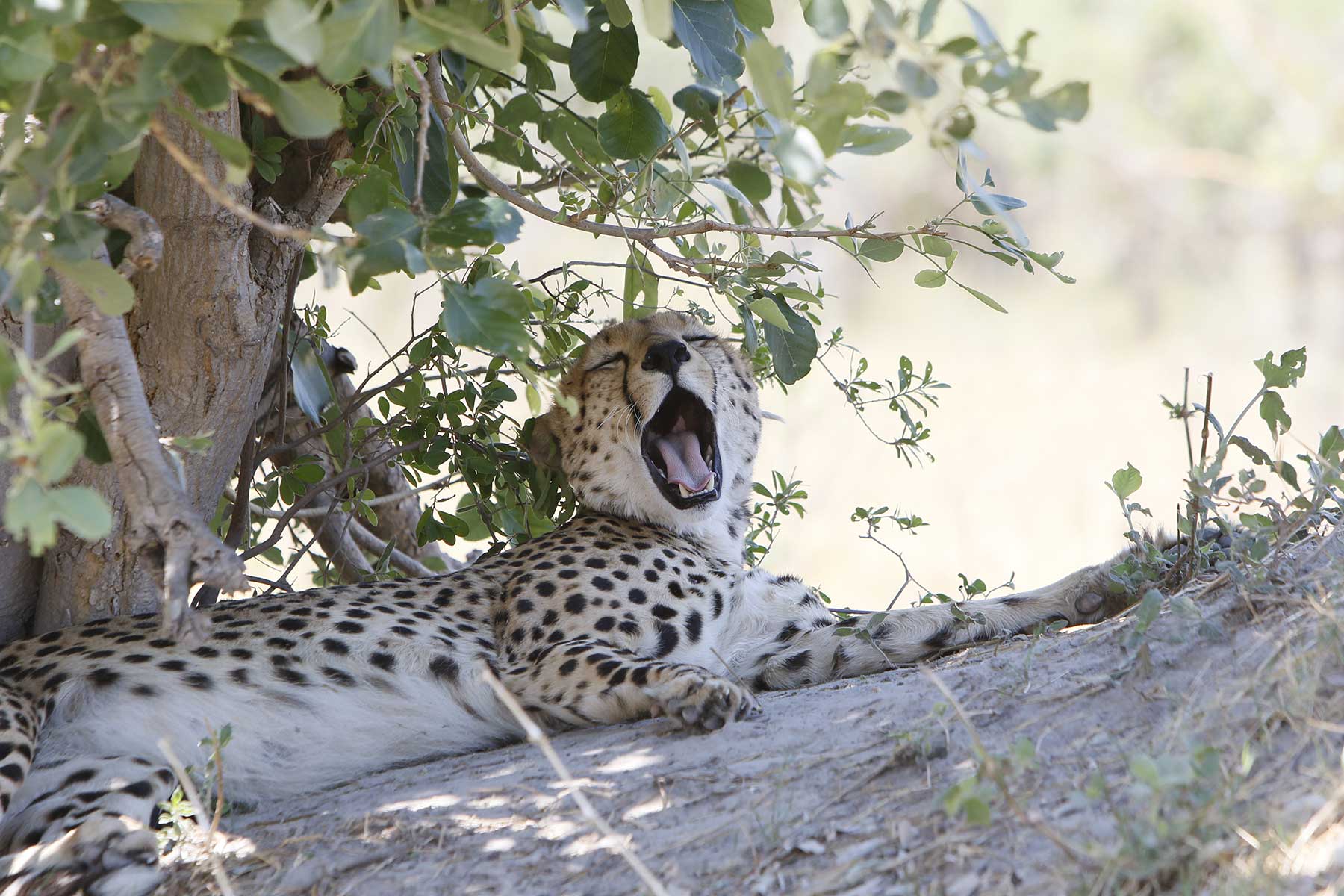 8 nights Moremi, Khwai, Savuti, Chobe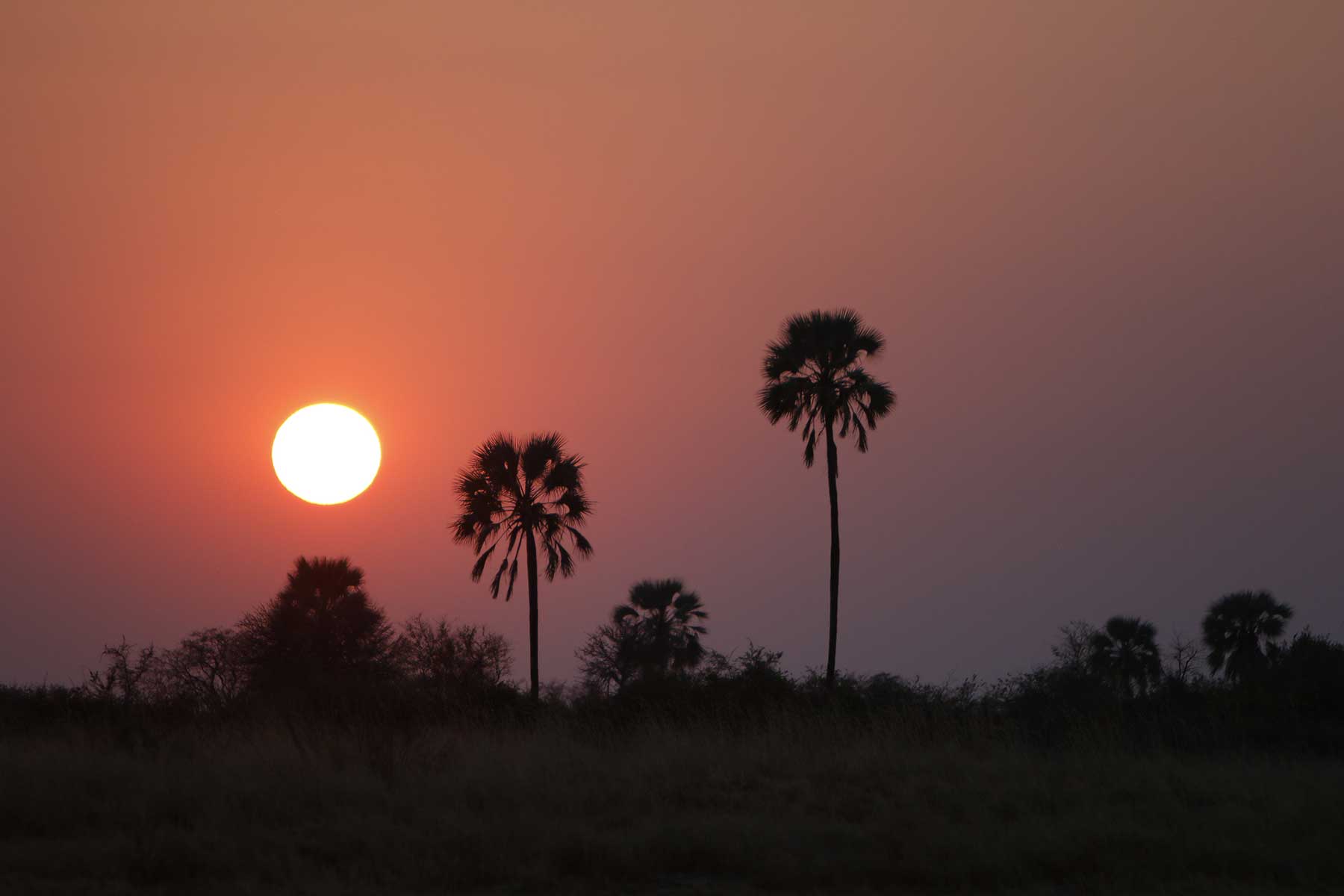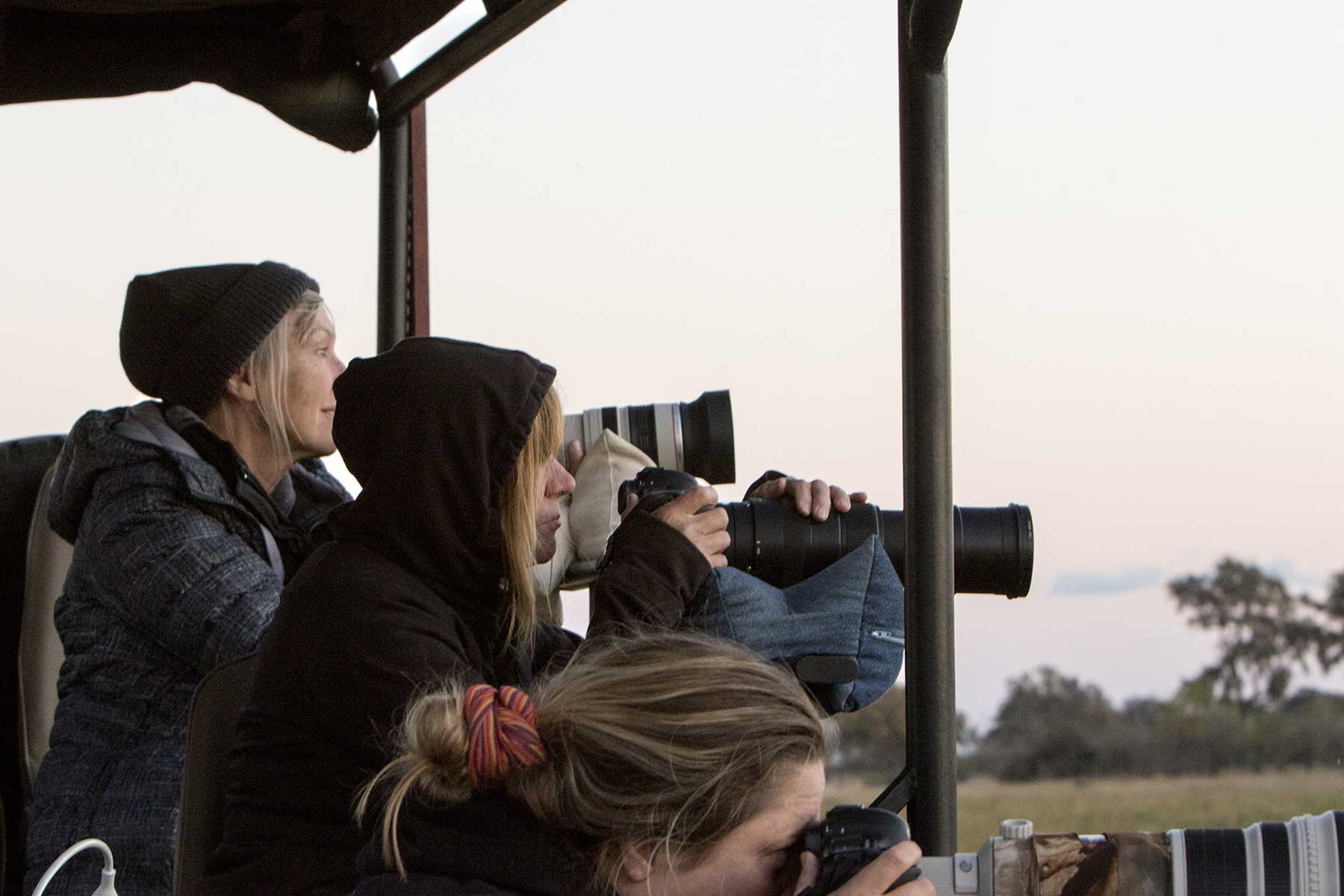 Guests on game drive Chase Africa Safaris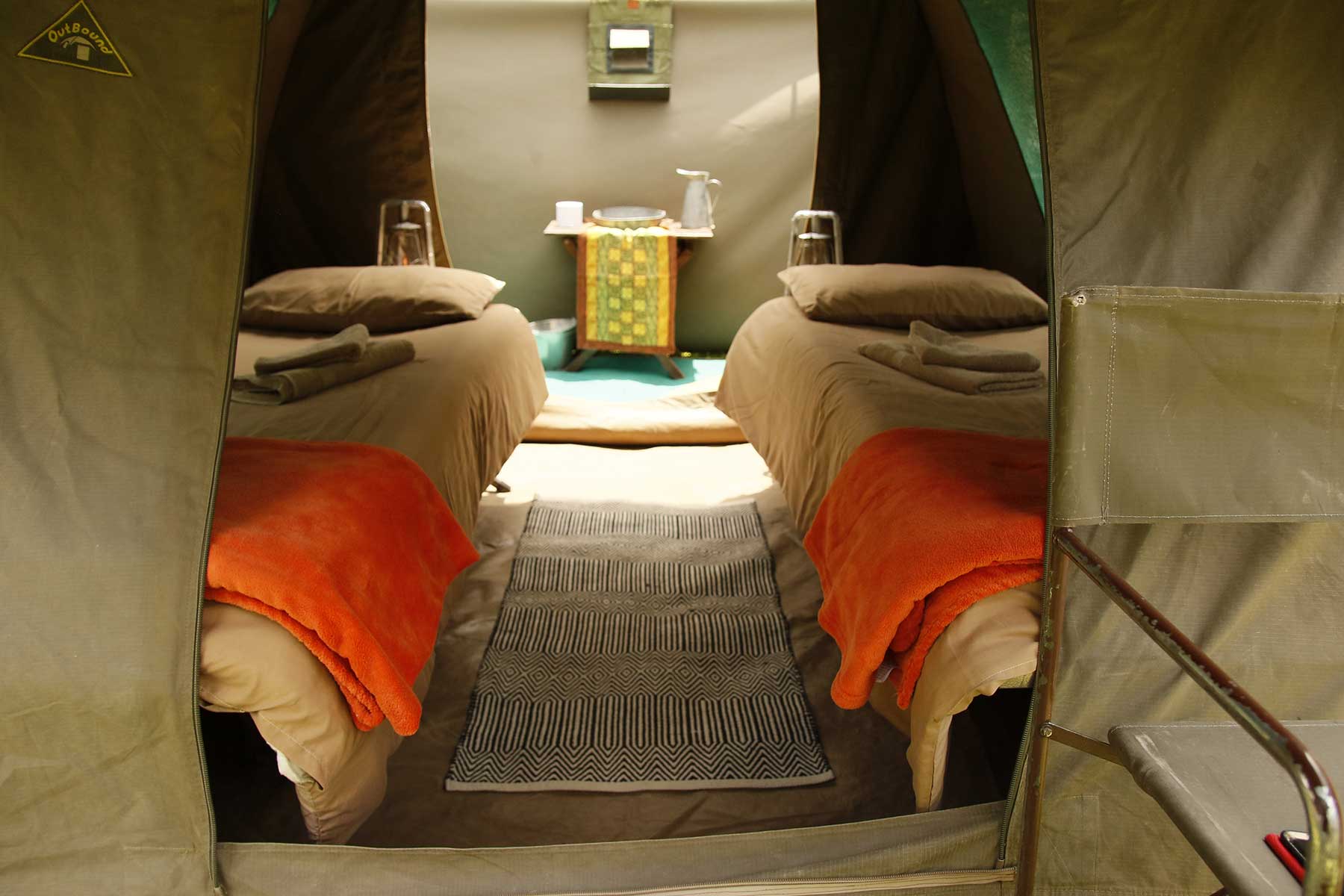 Chase Africa Safaris budget tents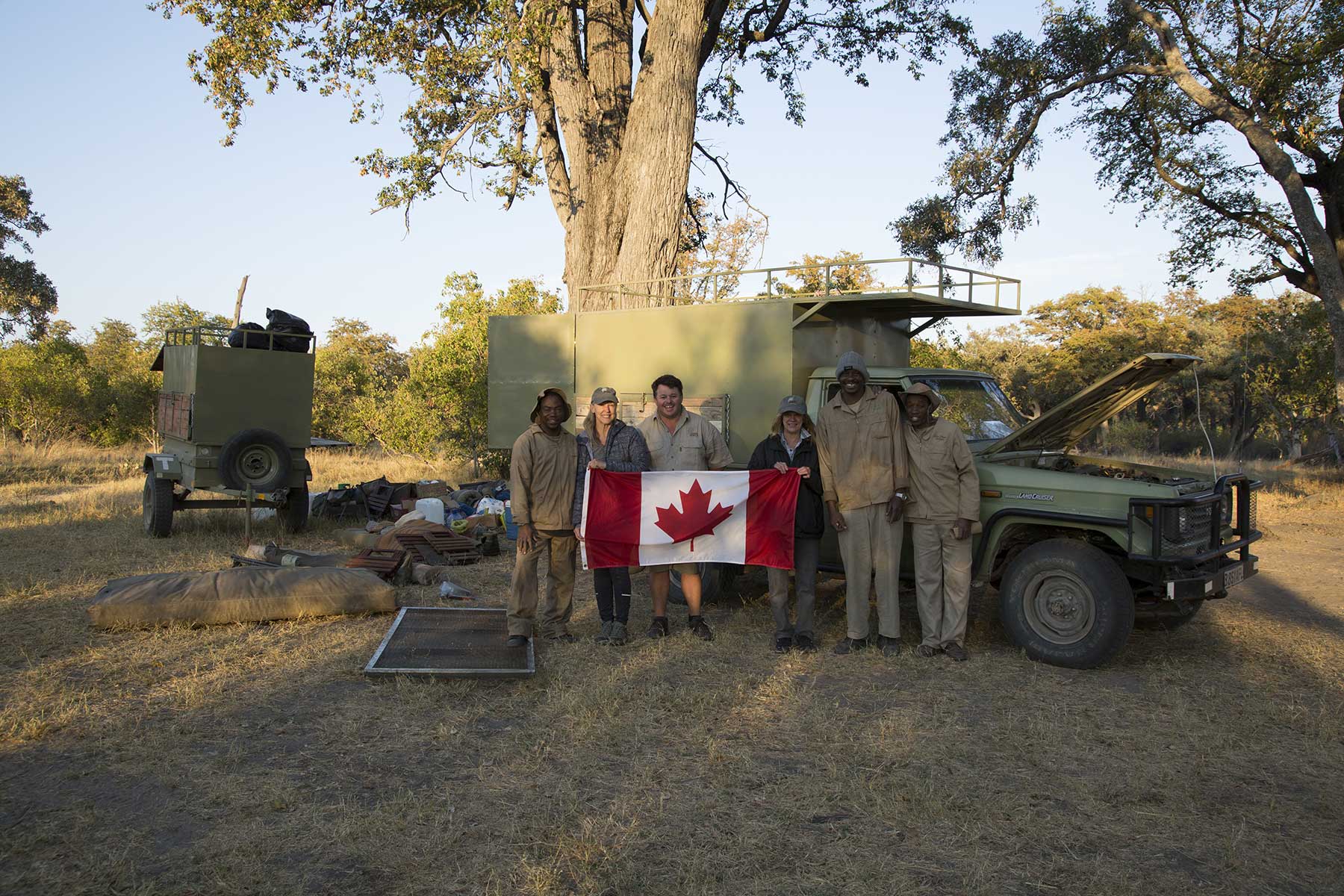 Guests on safari Chase Africa Safaris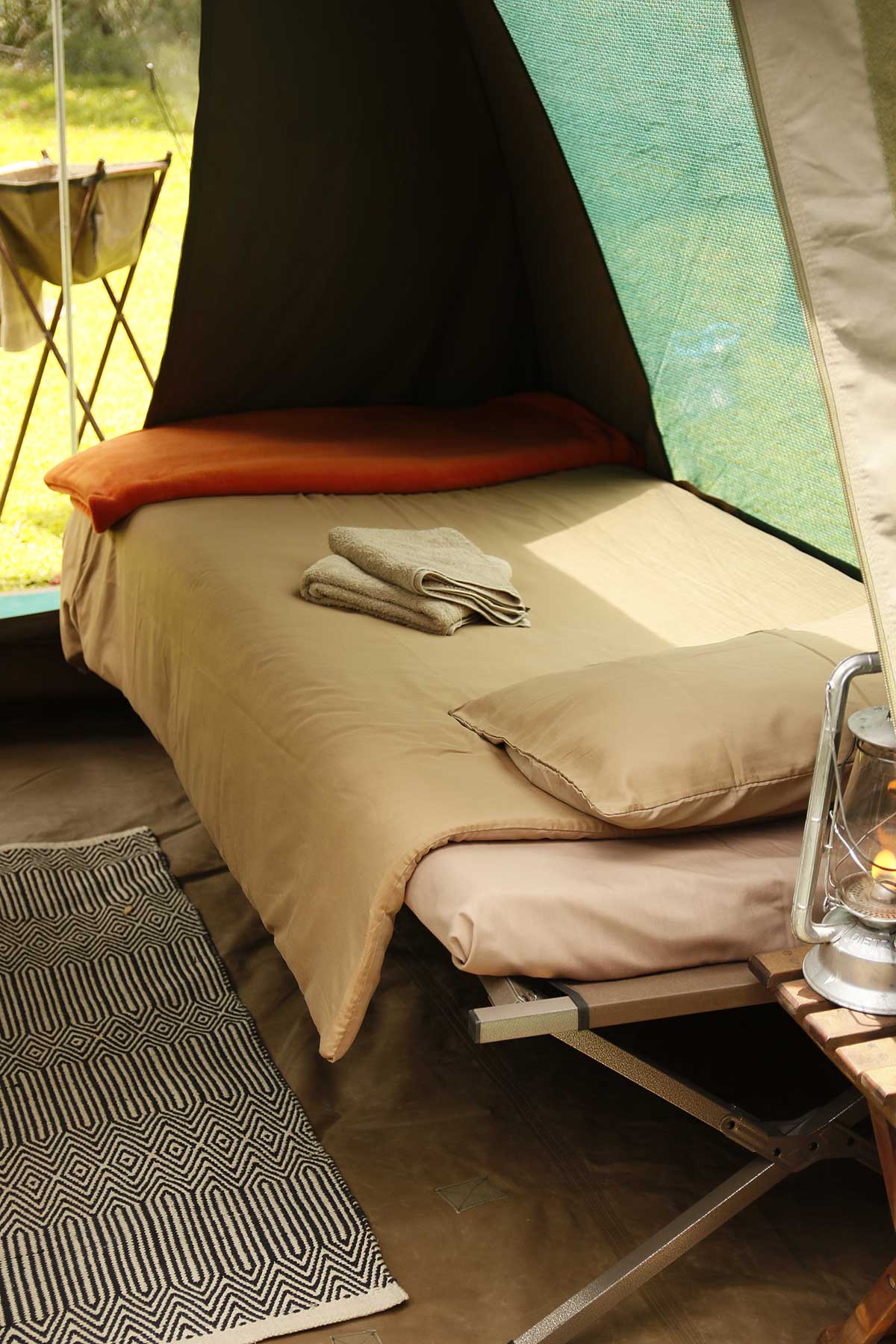 Chase Africa Safaris budget tents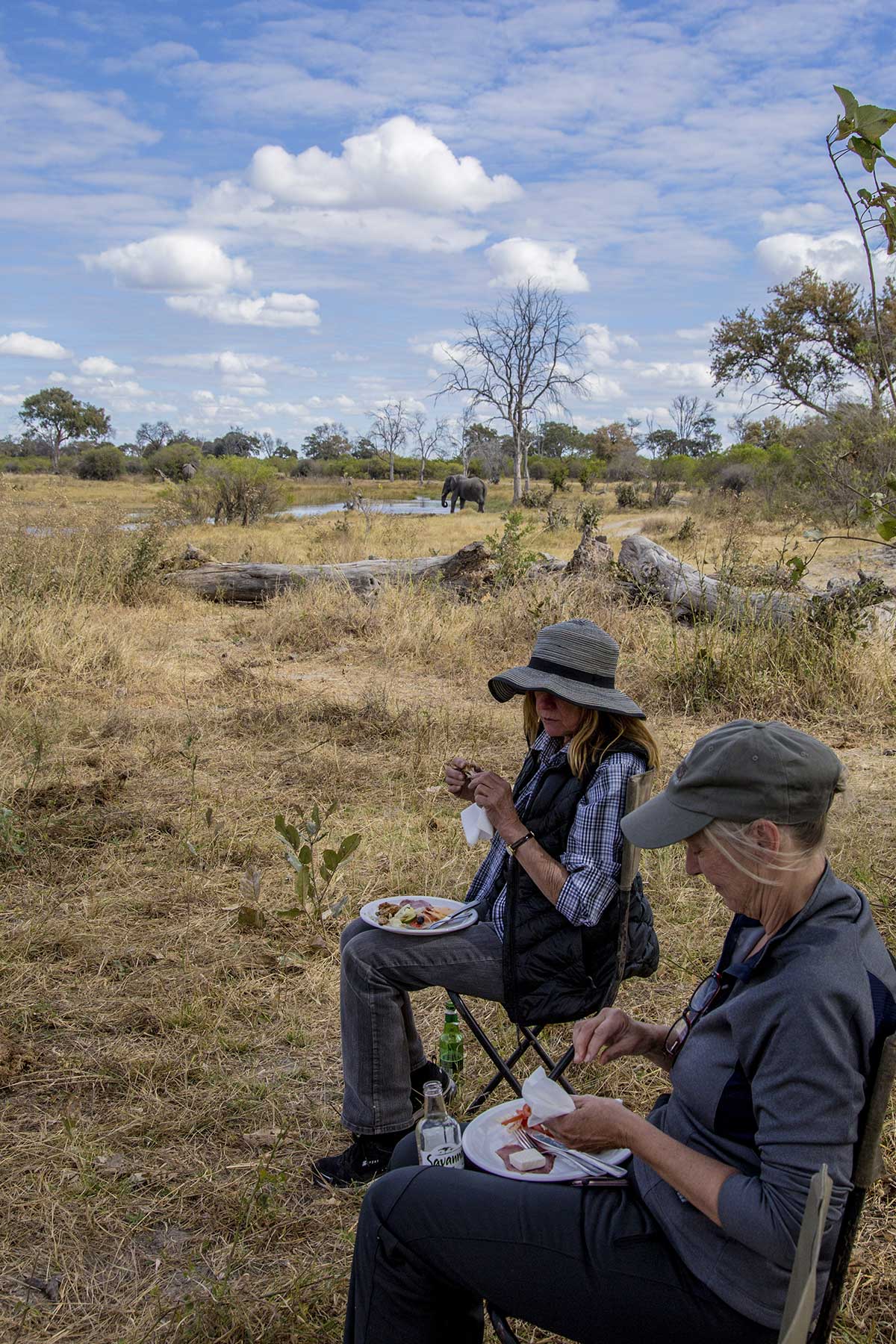 Picnic lunch Chase Africa Safaris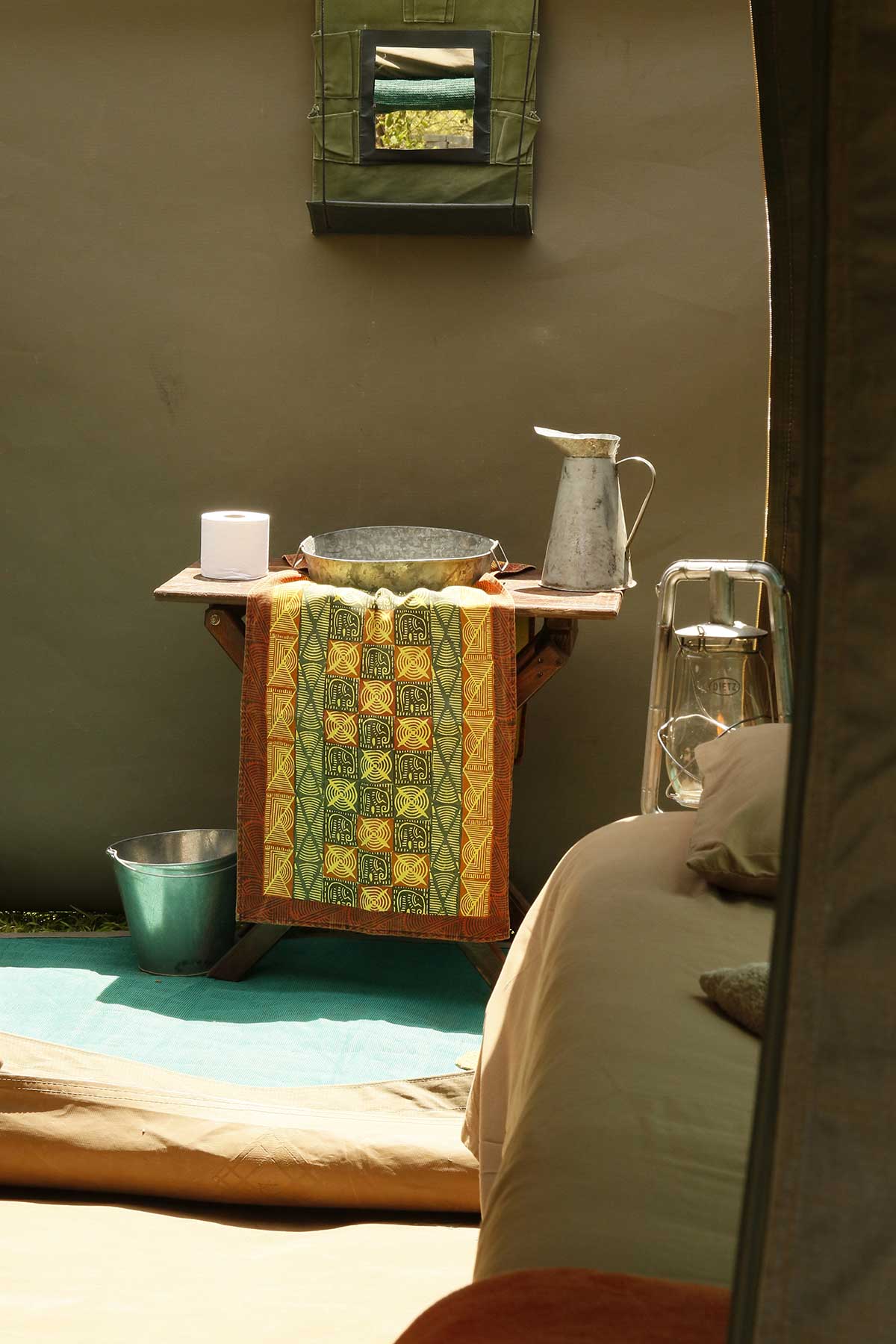 Chase Africa Safaris budget tents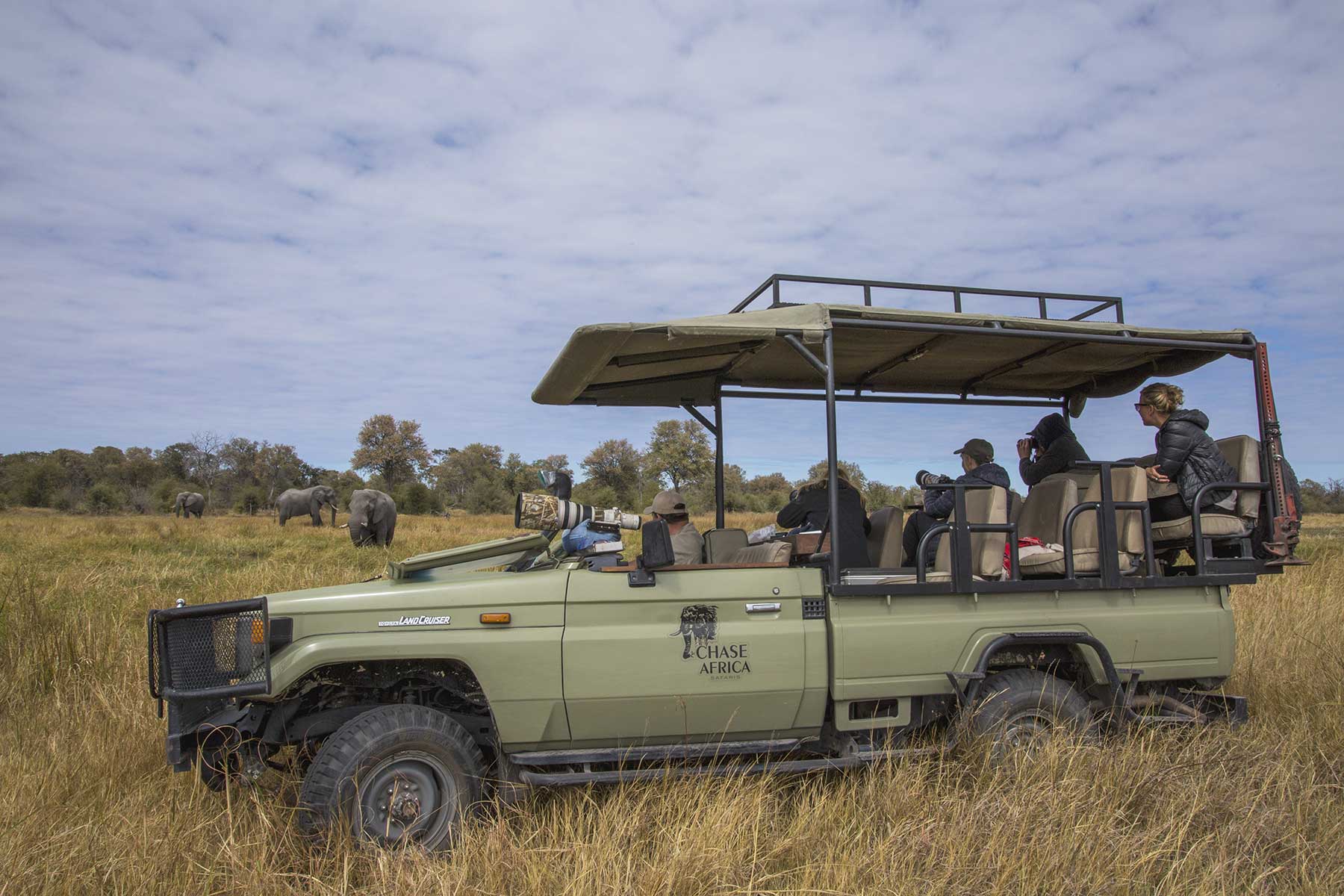 Game drive with Chase Africa Safaris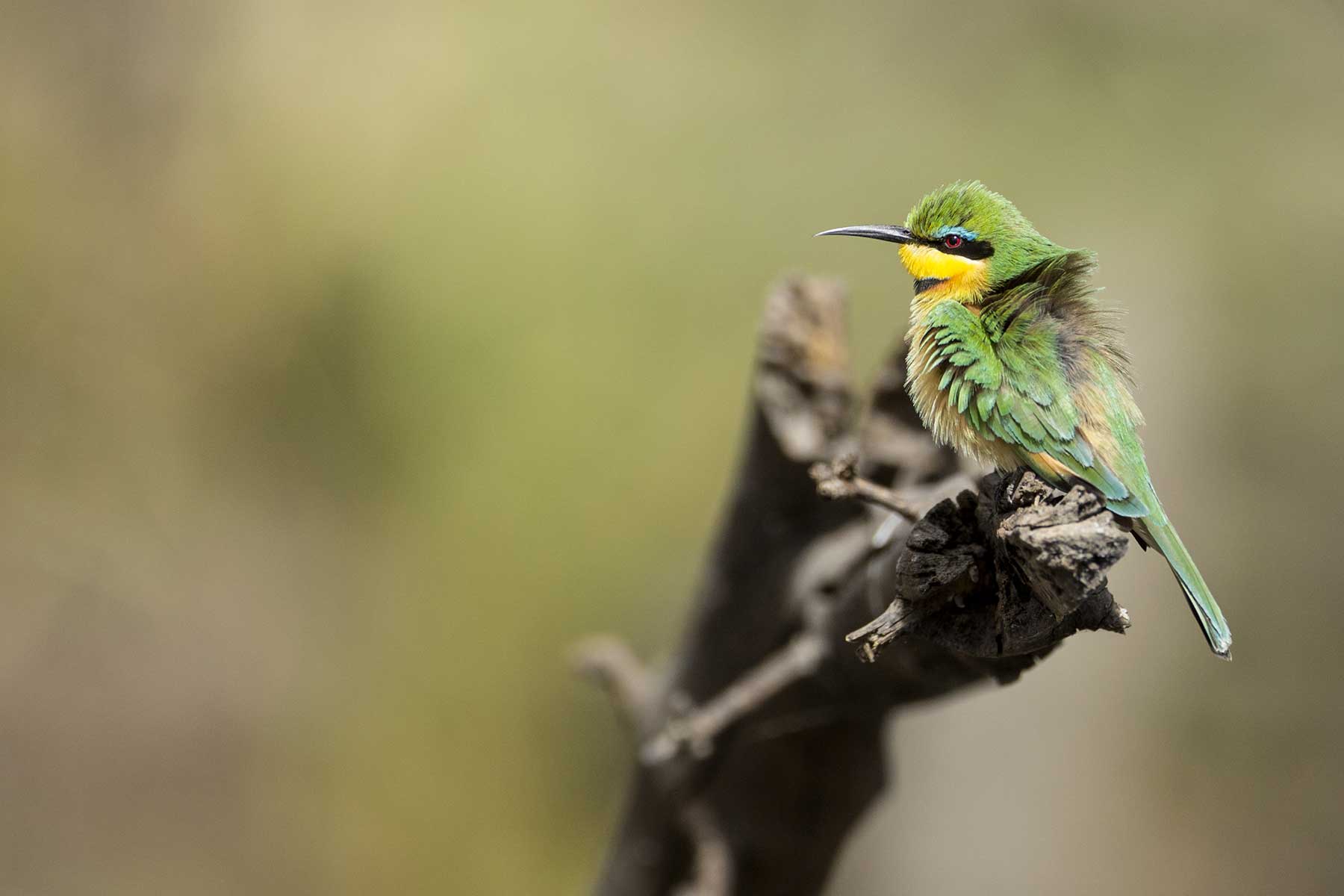 Bee-eater seen on game drive Chase Africa Safaris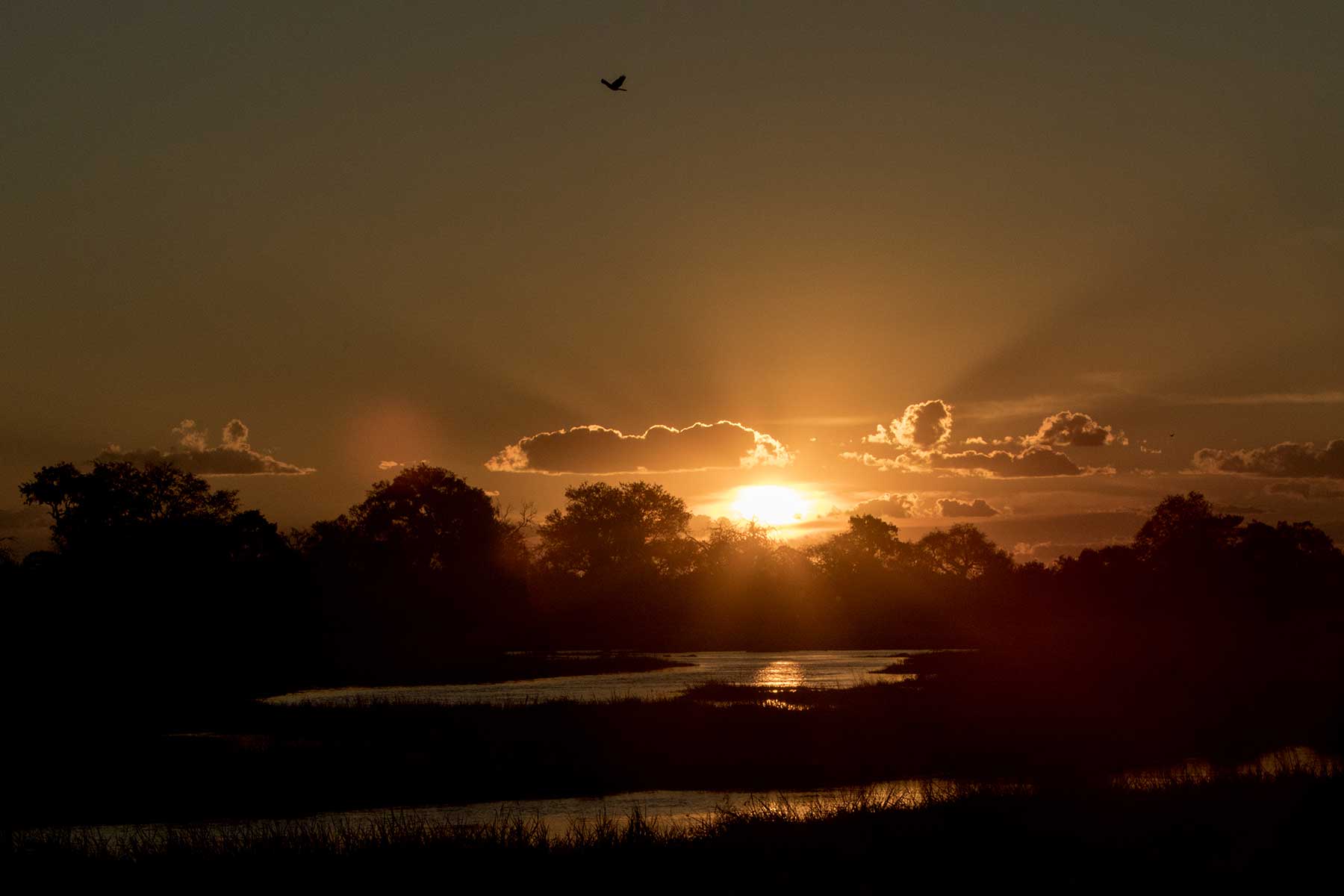 Botswana sunset Chase Africa Safaris
SEE OUR OTHER SAFARI OPTIONS