Services
Botswana mobile safaris
Our Family Mobile Safaris
Children thrive in nature. There is nothing like an African mobile safari experience to give youngsters an experience with their family that they will remember forever. Watching a dung beetle roll its prize home, seeing a newborn impala take its first wobbly steps, and observing a giant Golden Orb spider painstakingly creating its web: these bring nature's lessons home in a way not possible in any other way.
Chase Africa understand a child's delight in seeing the animal characters they have met through picture books and films come to life before their eyes, and knows how to make their experience both thrilling, and safe and secure. As active parents themselves, Angie and Chris know how to fill the day with equal parts fresh air, food and play, and to make sure these lead to a good night's sleep at the end of the day.
We will remember this family experience for a long time: the games, the animals, the Camp, the chef and the fabulous meals (and special treats for the kids!) and of course Angie and Chris who made us feel like we were unique and everything had been designed for us. Already dreaming to go back!
Sandra Dore
On a Budget safari for a family of four you will sleep in two dome tents set up with a canvas joiner in between, with mini tables and space for luggage, with each tent having its separate en-suite bathroom. If a family are more than four members, or children are too young to sleep alone in a tent, we have a Family Sahara tent available.
On a Comfort safari, we offer the Family Sahara tent that sleeps up to five people, the kiddies on stretcher beds and parents on comfy beds. In this case a separate dome tent will be set up, right next to main family tent, for luggage space or a 'dressing room'. This also will have an en-suite bathroom, offering larger families shared shower/toilet space.
On a Luxury safari we offer a choice of two stretcher beds for kiddies per luxury Meru tent, or the larger Family Sahara tent accommodating three children. Verandahs and the bush lounge mean there is plenty of covered space to spread out the youngsters' activities.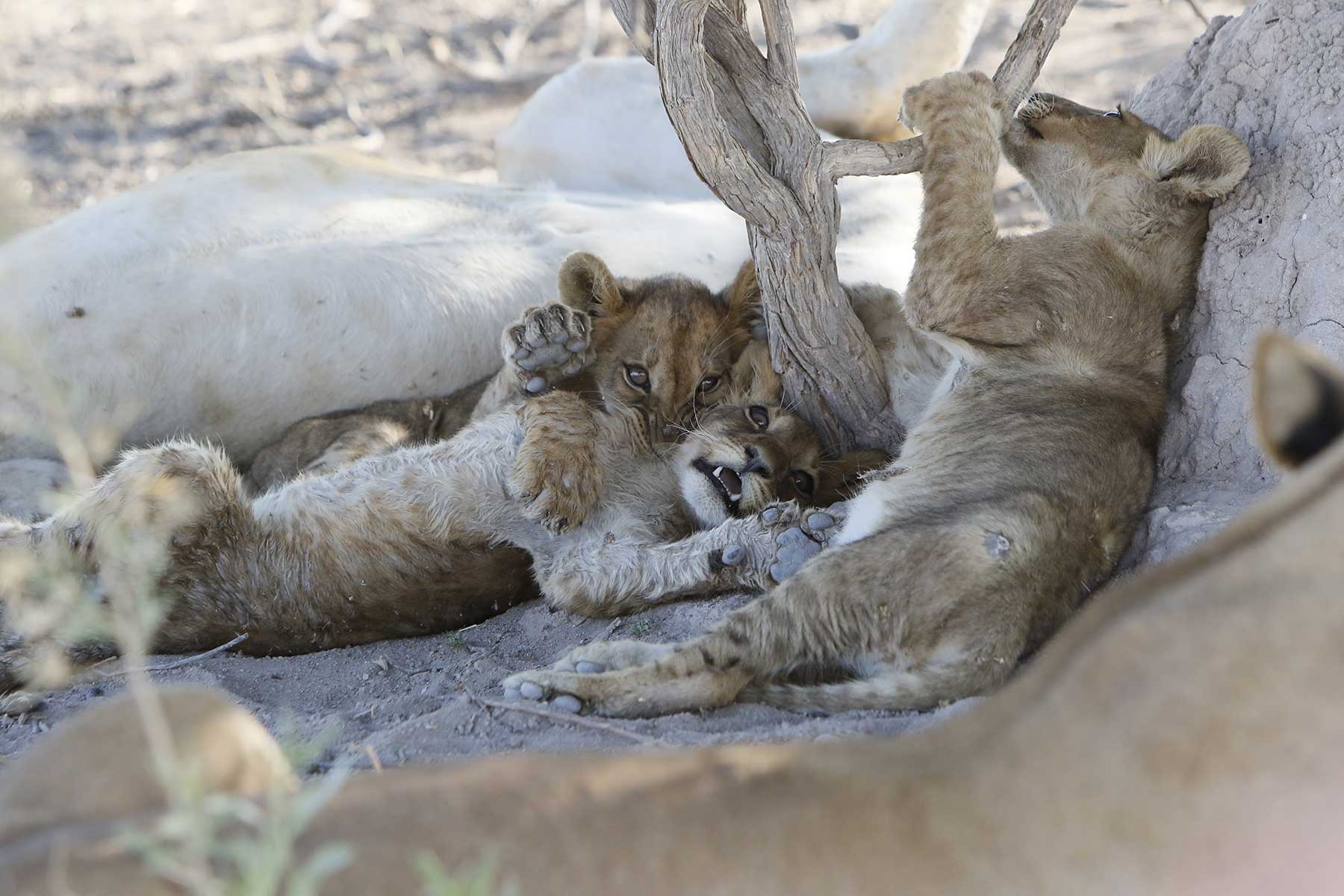 Lion cubs seen game drive Chase Africa Safaris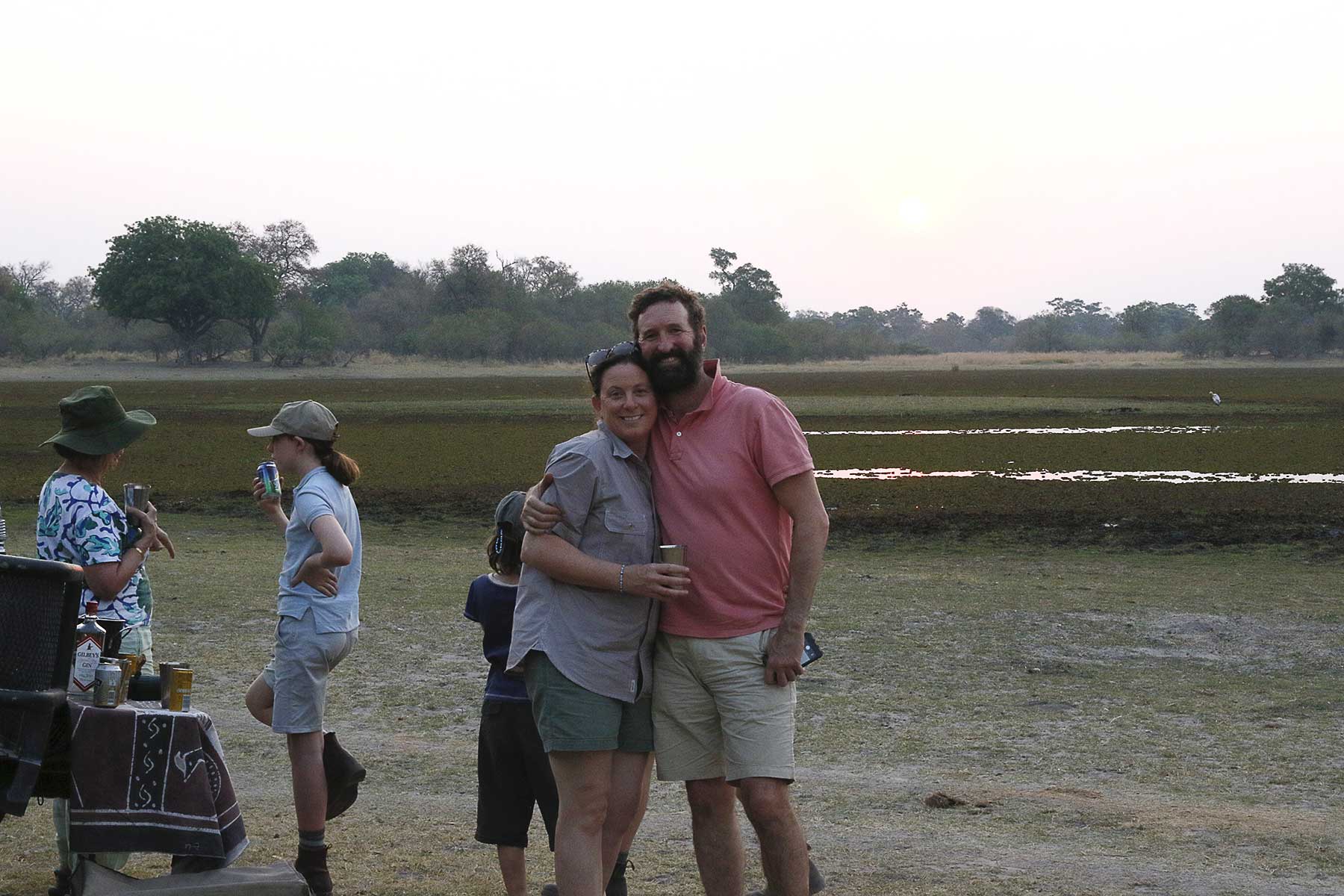 Family safaris Chase Africa Safaris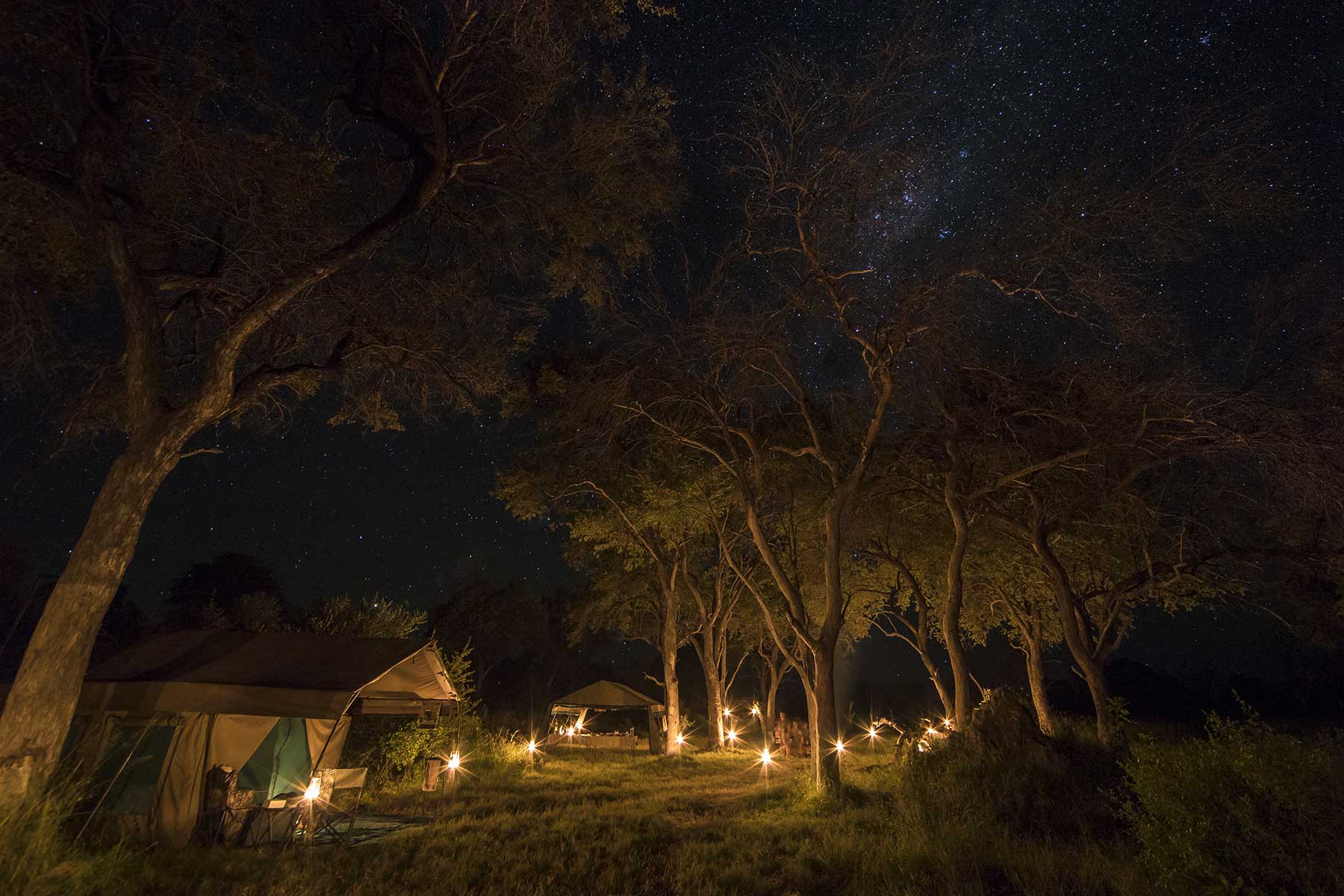 Chase Africa Safaris camp setup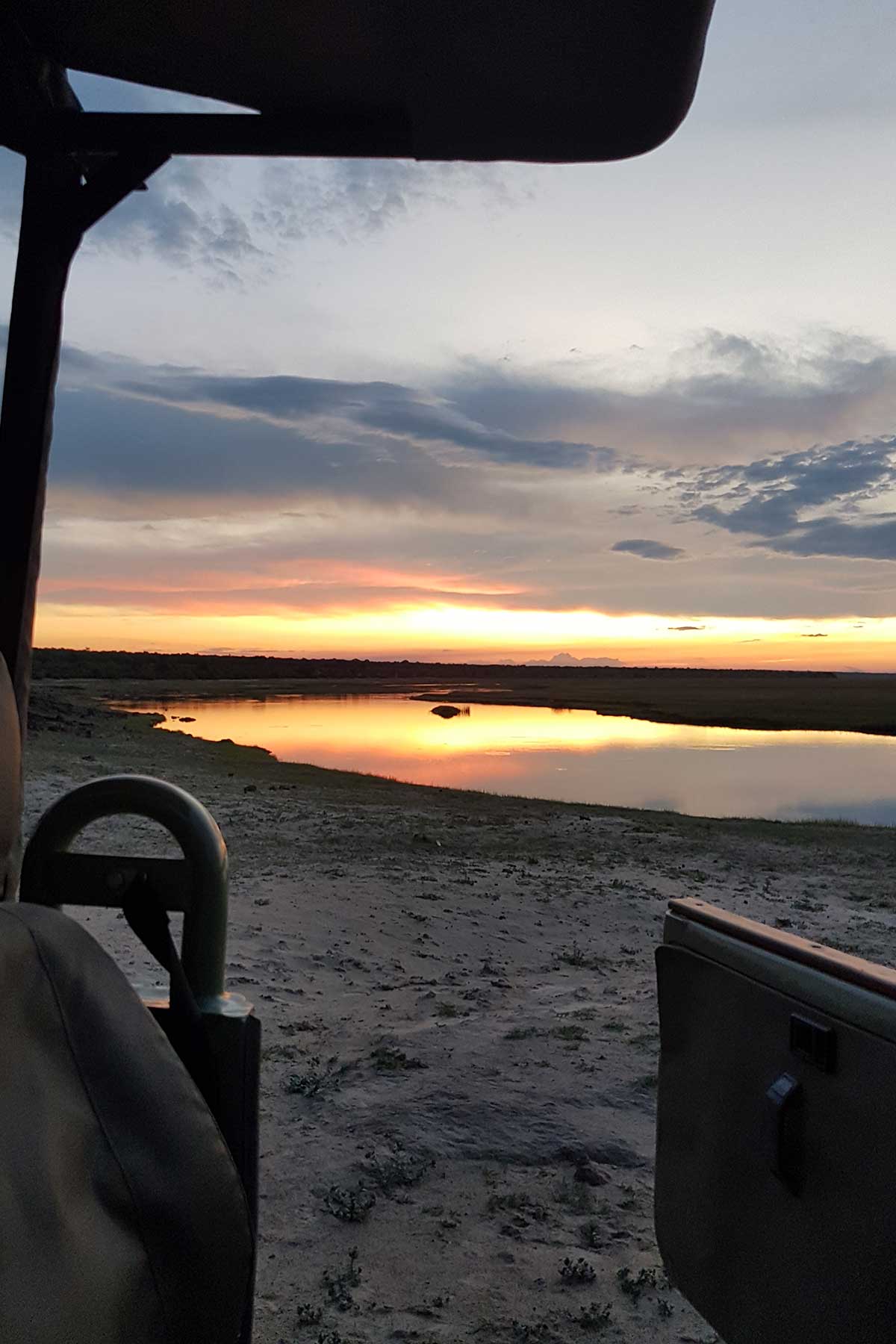 Sunset game drive Chase Africa Safaris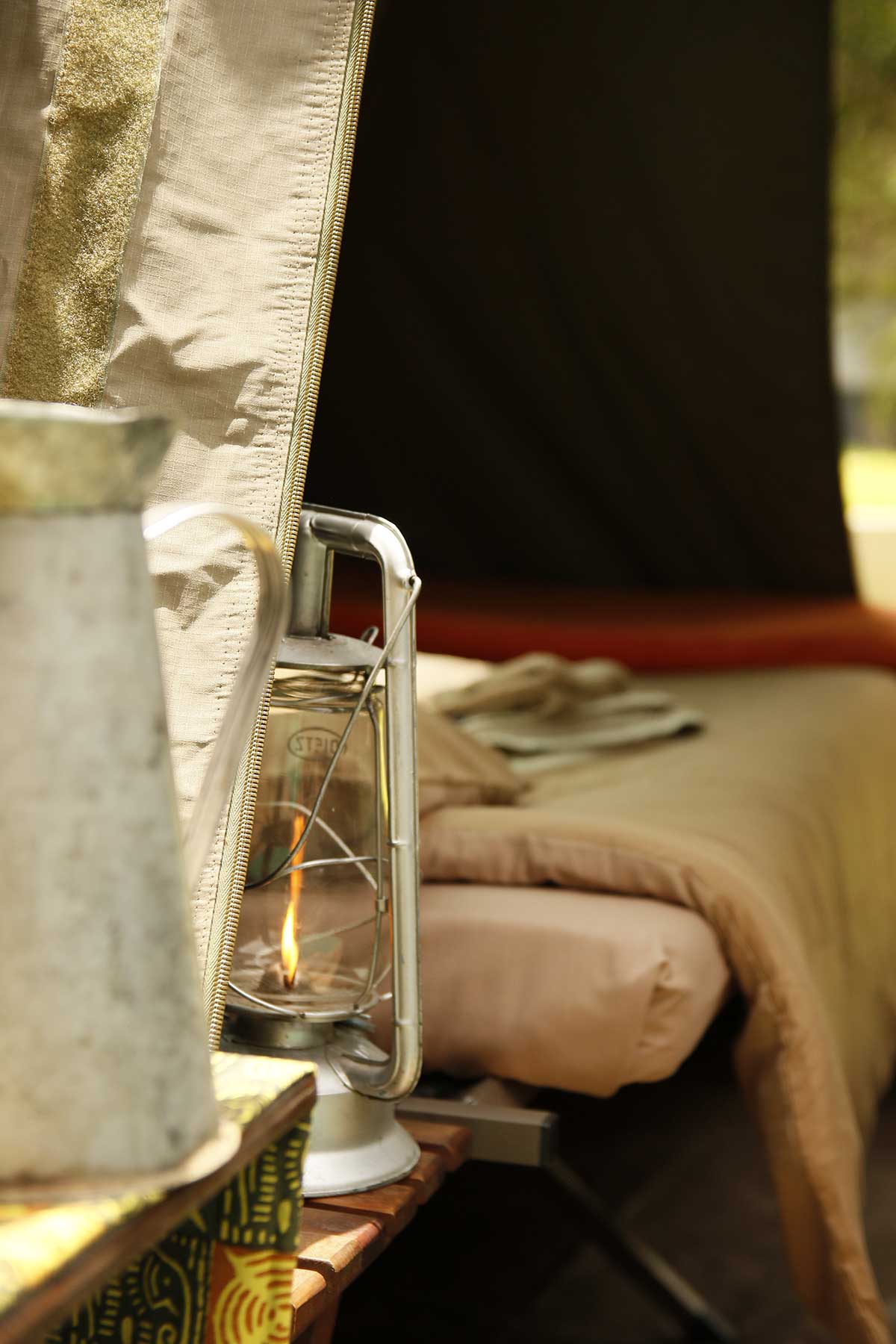 Budget mobile safaris Chase Africa Safaris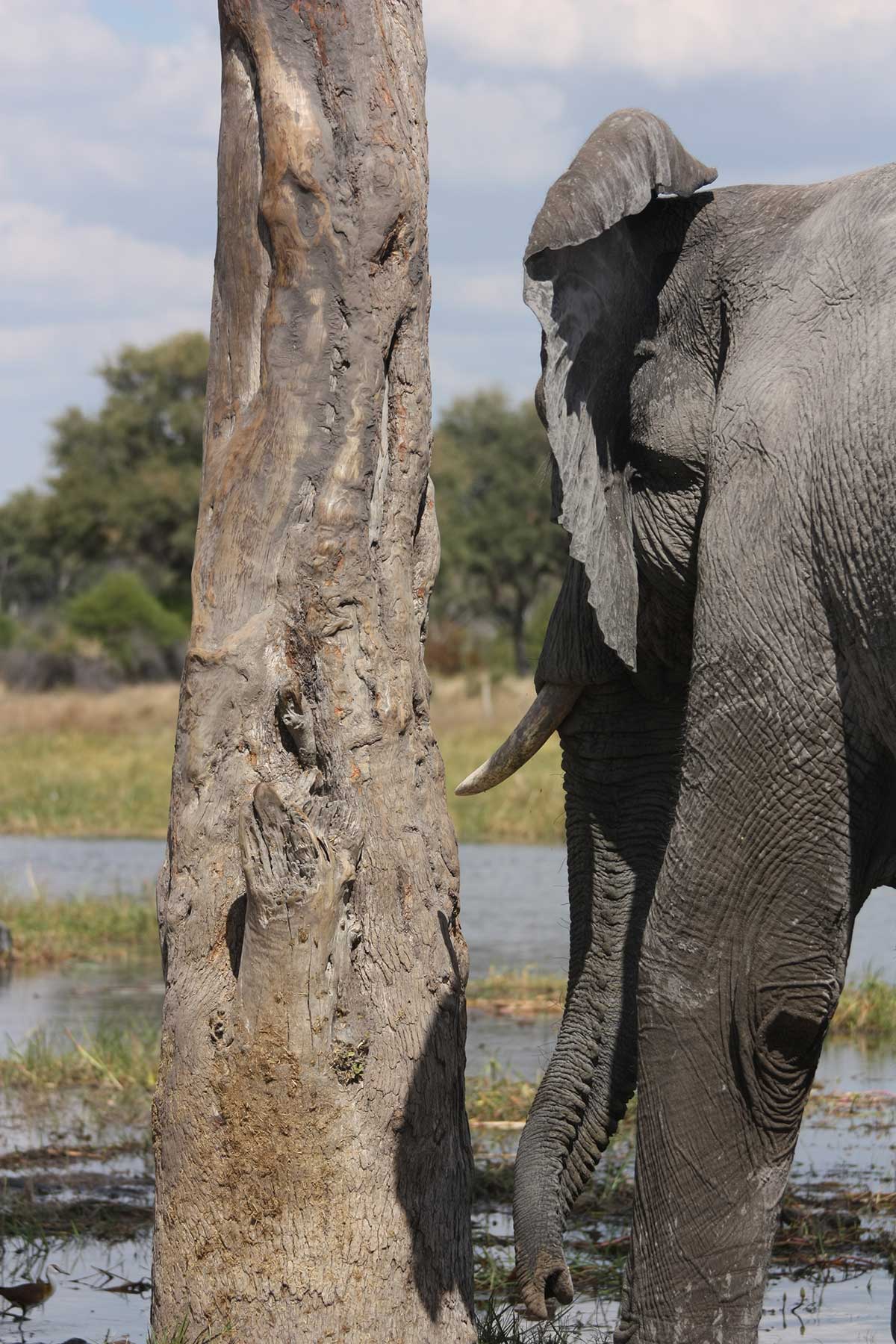 Elephant game drive Chase Africa Safaris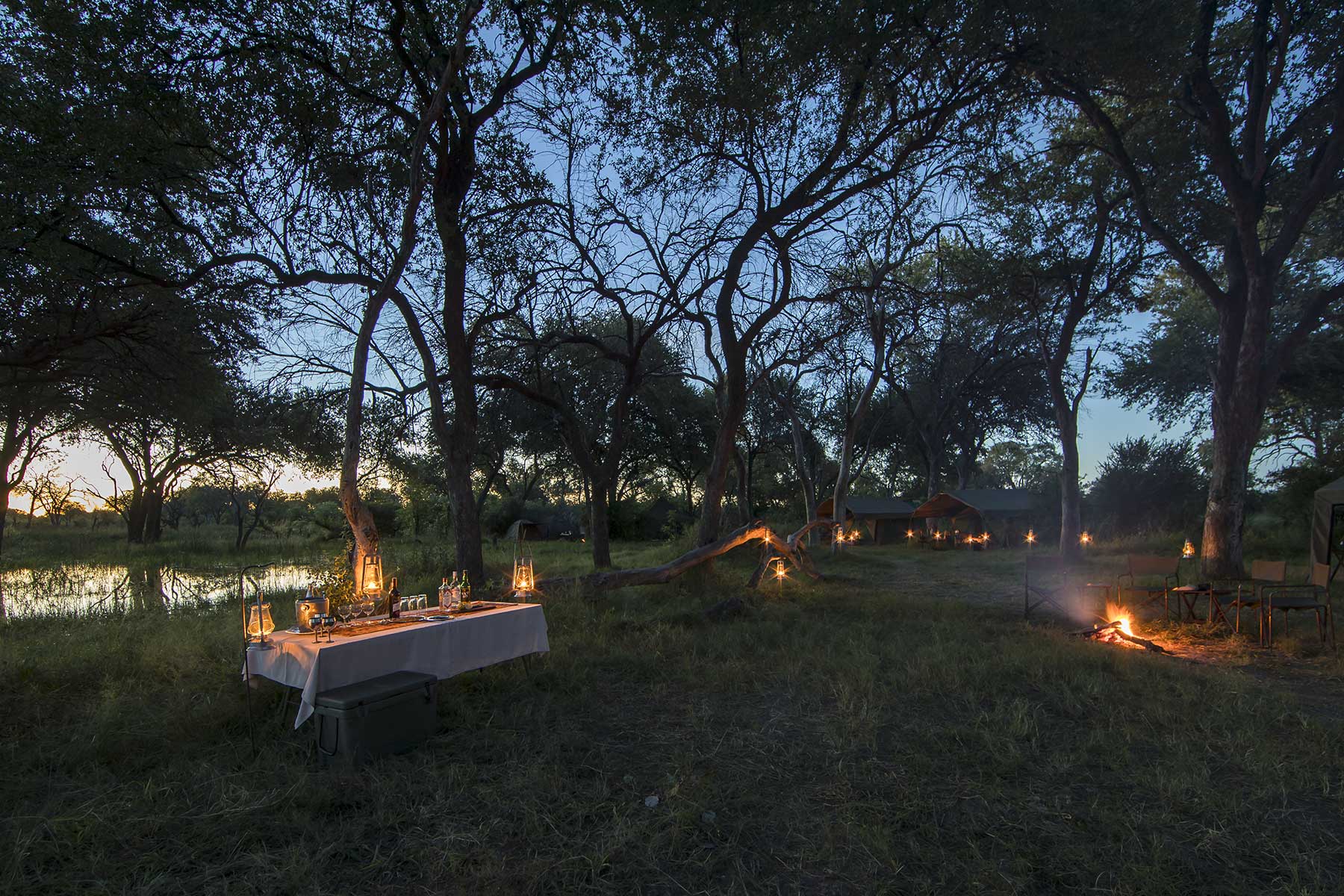 Chase Africa Safaris camp setup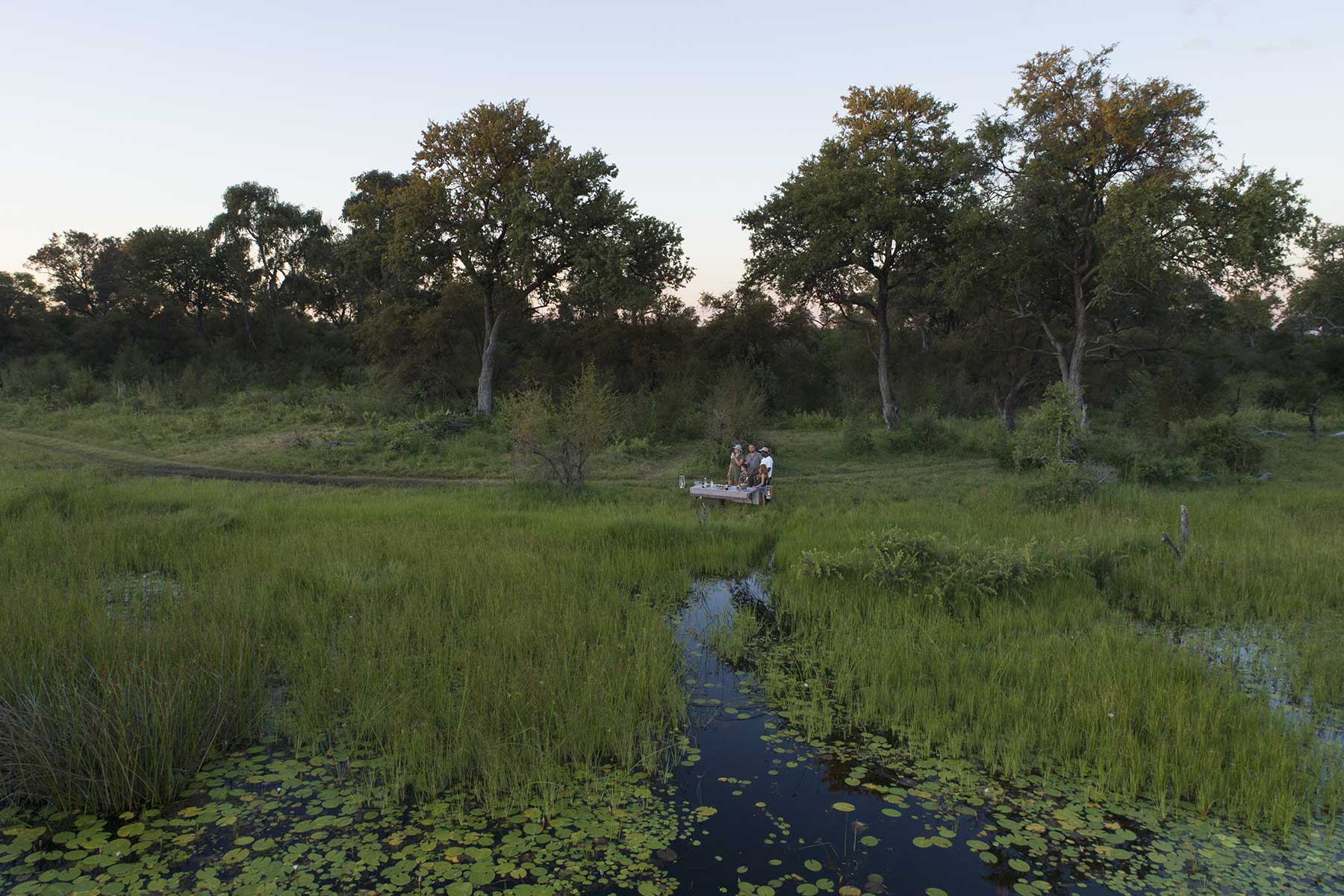 Sundowners Chase Africa Safaris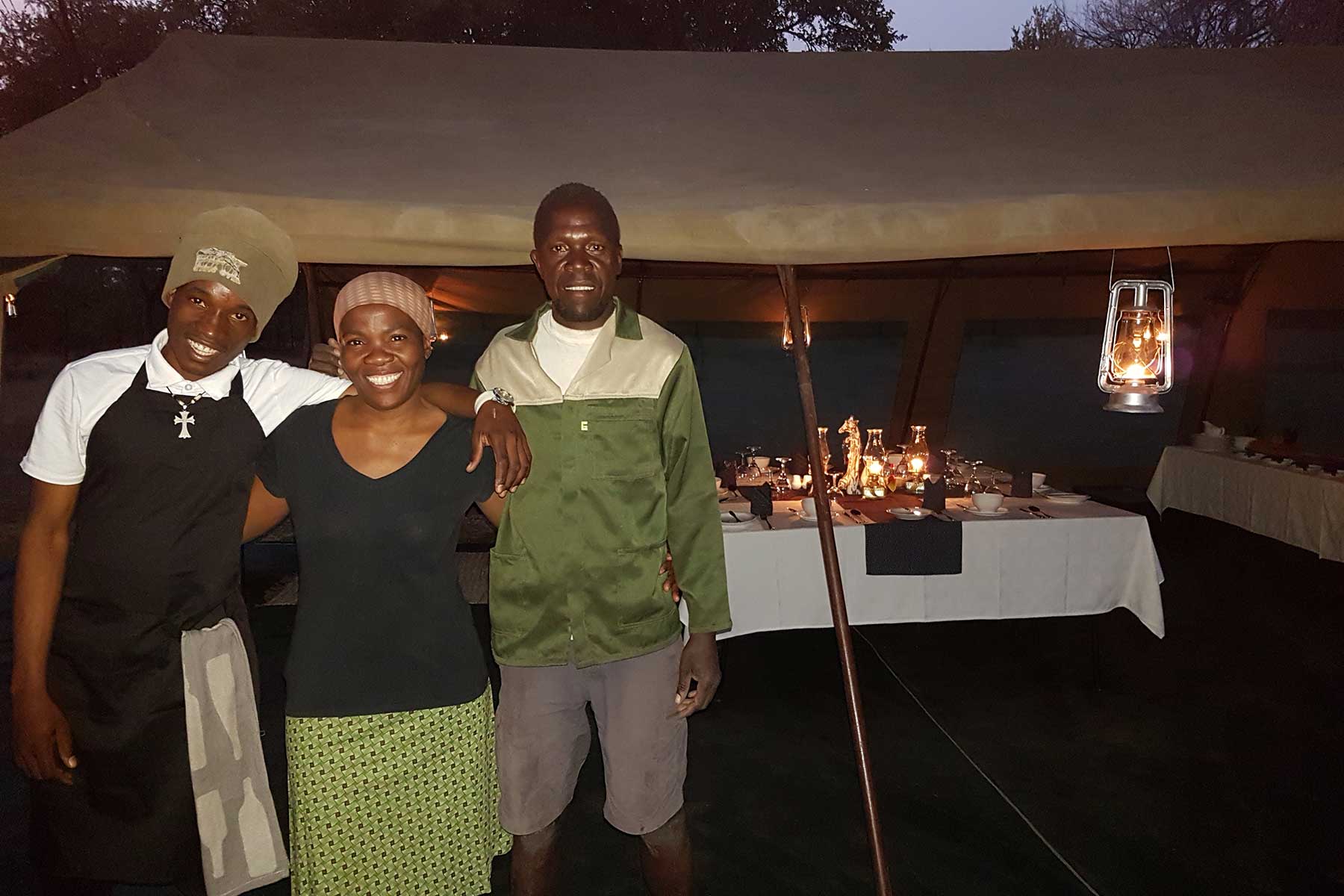 Chase Africa Safaris camp staff