Services
Botswana mobile safaris
Our Comfort Mobile Safaris
Waking up to birdsong, and opening your eyes to the sight of a foraging Wood hoopoe though the window of your spacious tent, inspire a dawn stroll around the camp with your binoculars. Even if you are the first one in your party to appreciate the new day, the camp cook has a steaming cup waiting for you in the dining tent.
For active travellers who enjoy plenty of space and light, the comfort safari provides a Meru-style walled tent with an open air en-suite bathroom stocked with aromatic soaps and lotions. Welcome treats, and all meals and drinks – including spirits – are on offer in the camp's common areas, where you can charge your phone and camera, and write in your journal while enjoying the open air.
There something extremely intimate and surreal about relaxing in your tent or reading outside with herd of wild elephants merely yards away engaging in their everyday social norms. It was an extraordinary experience and good for the soul…. Angie and her staff not only made sure every detail was taken care of but also we felt welcomed and included whether it was engaging in fascinating conversation or letting us watch and be a part of the camp and all the effort that goes into running it.
Jessie Mason
Clients
From US$550*
A selection of our comfort safari itineraries
All our itineraries are tailor made for you, to ensure your Botswana safari is flawless. If you don't see anything you like in this selection, then please contact us and we'll help you.
9 nights Chobe, Savuti, Khwai, Moremi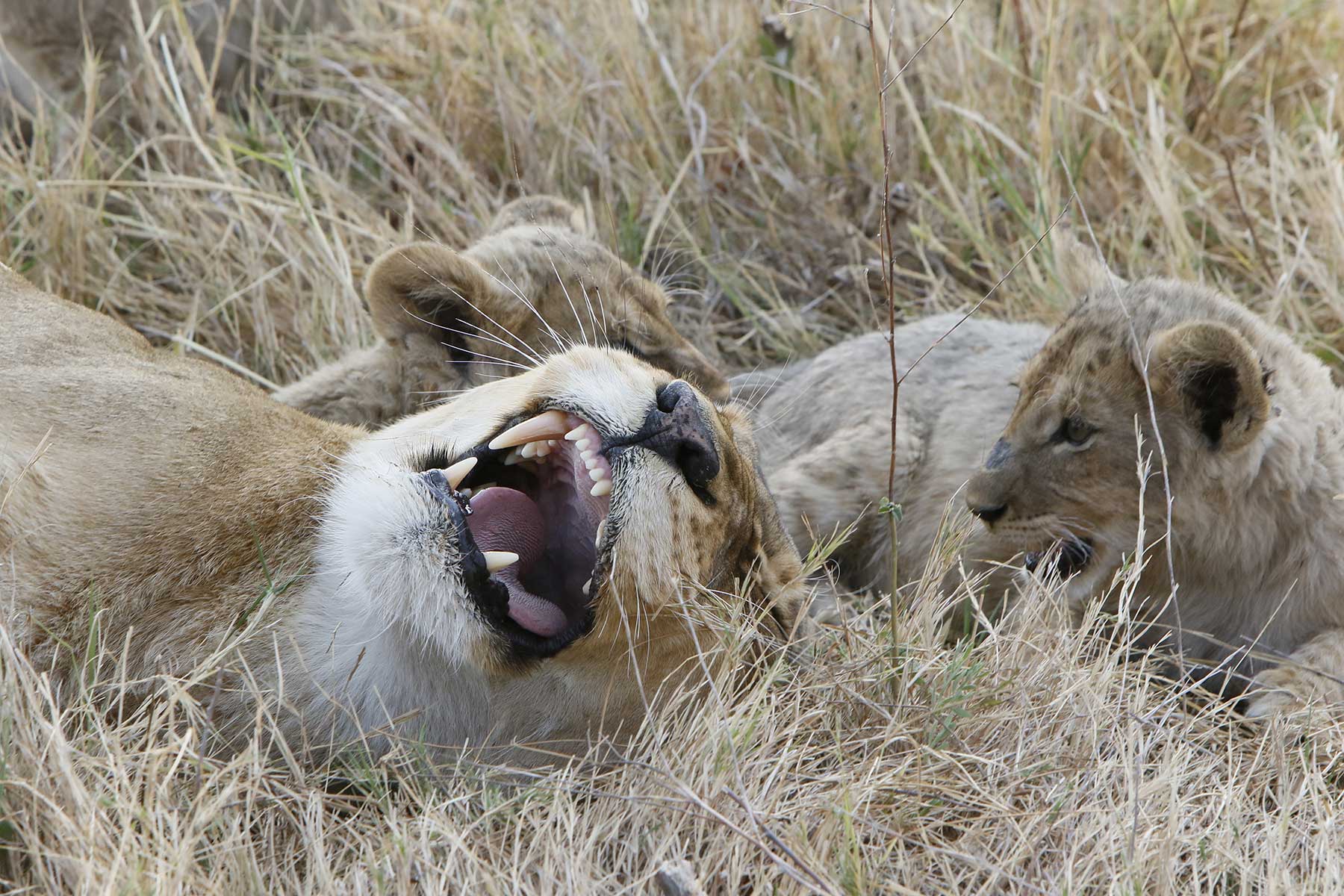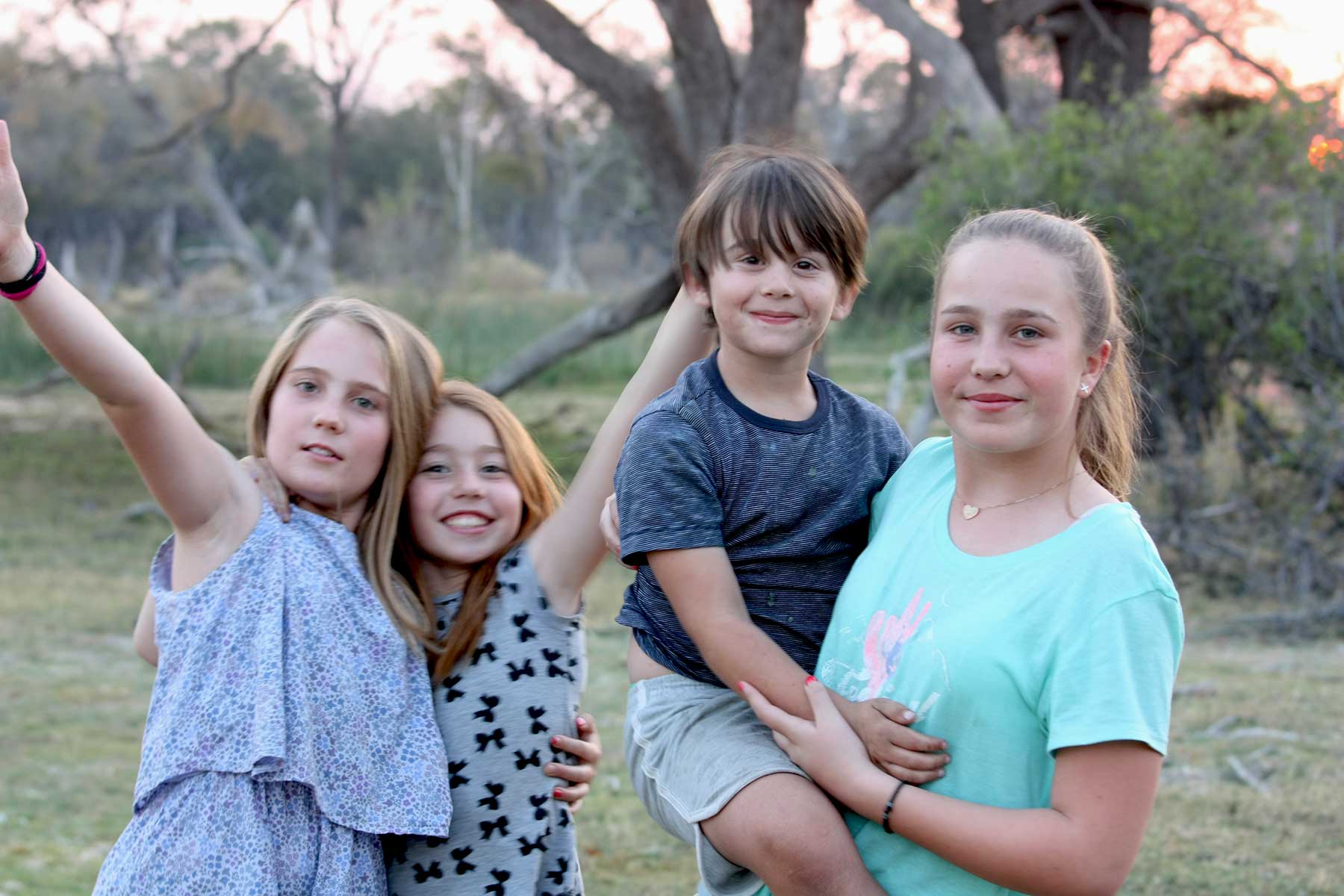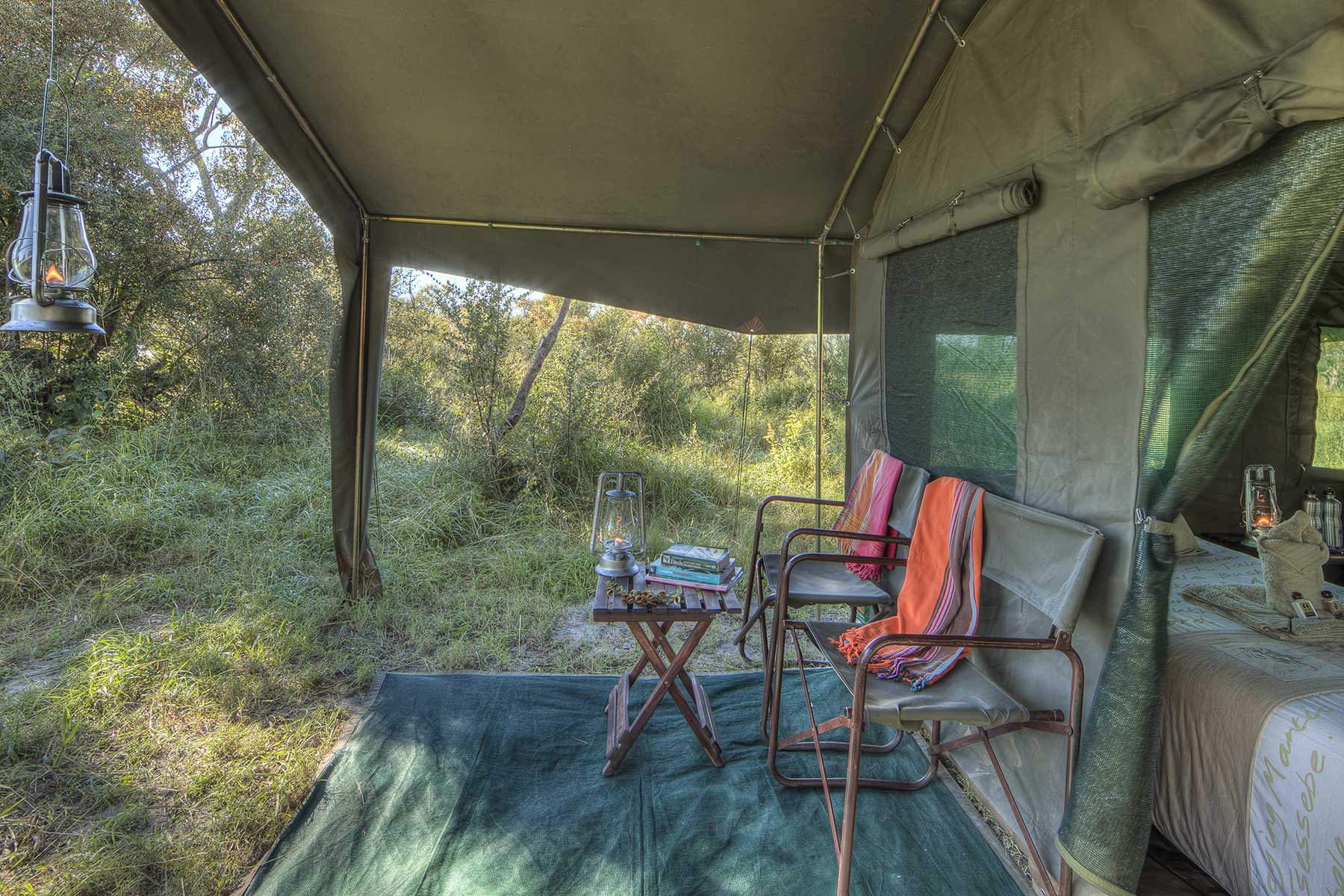 Comfort ensuite tents with Chase Africa Safaris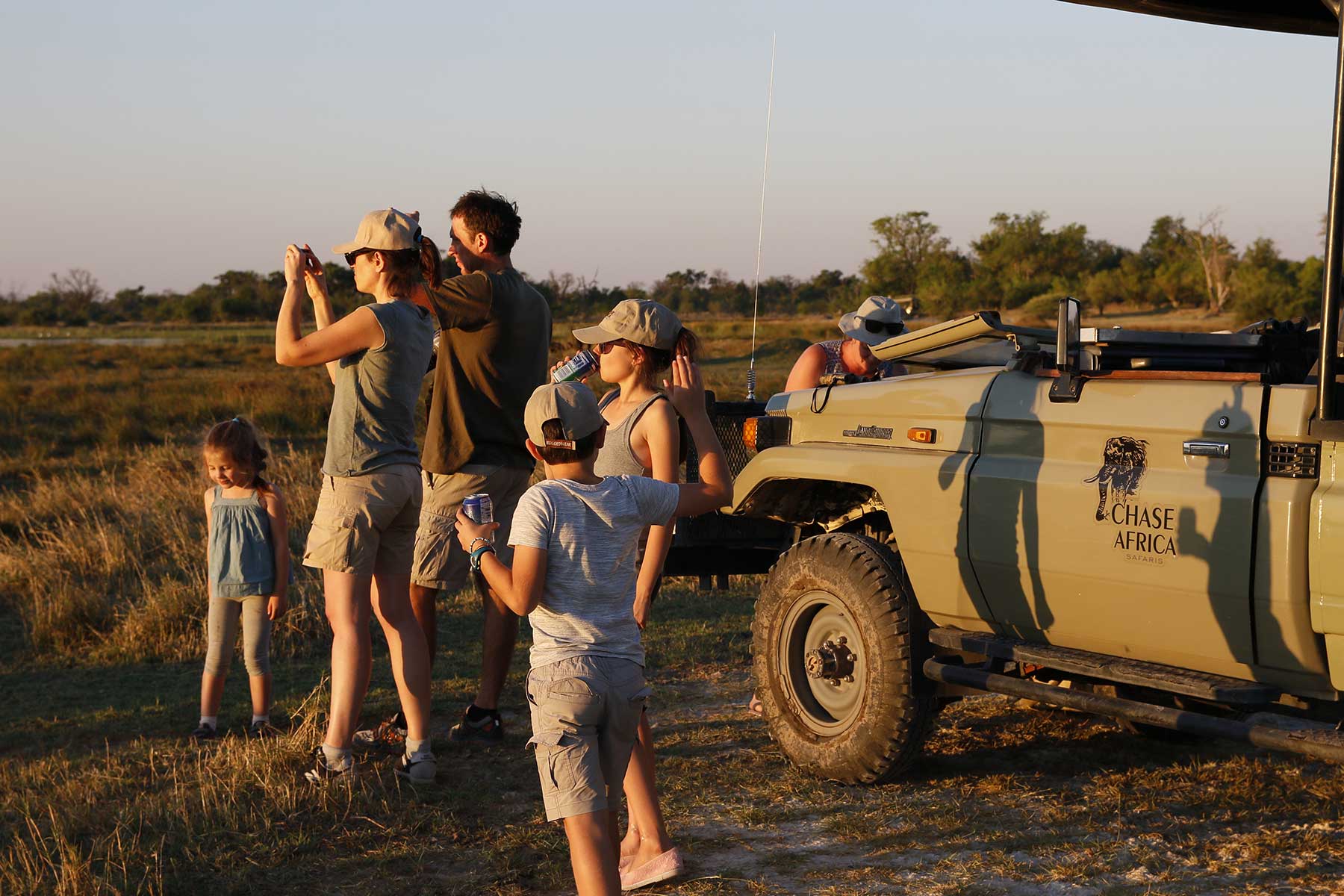 Family on safari with Chase Africa Safaris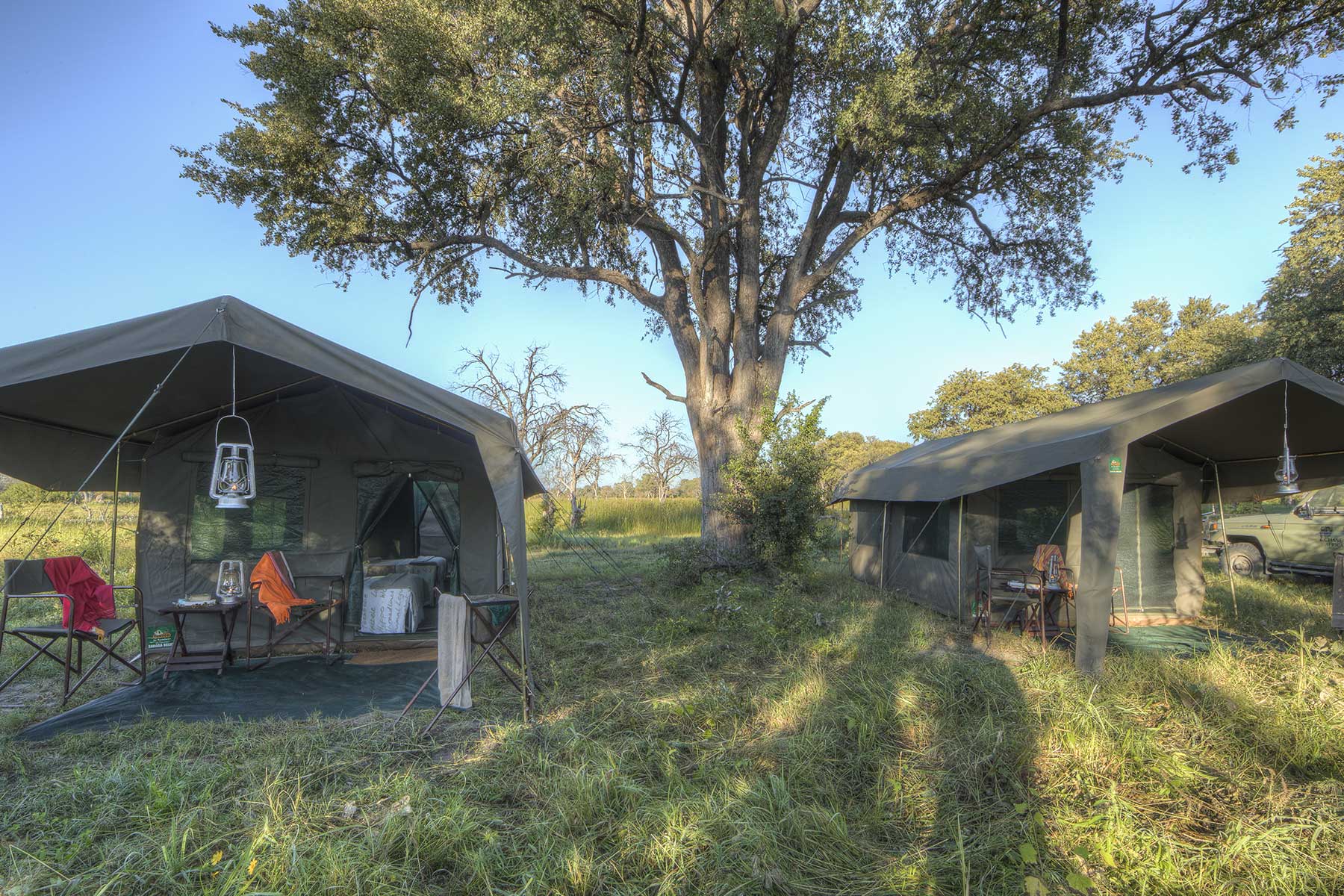 Comfort ensuite tents with Chase Africa Safaris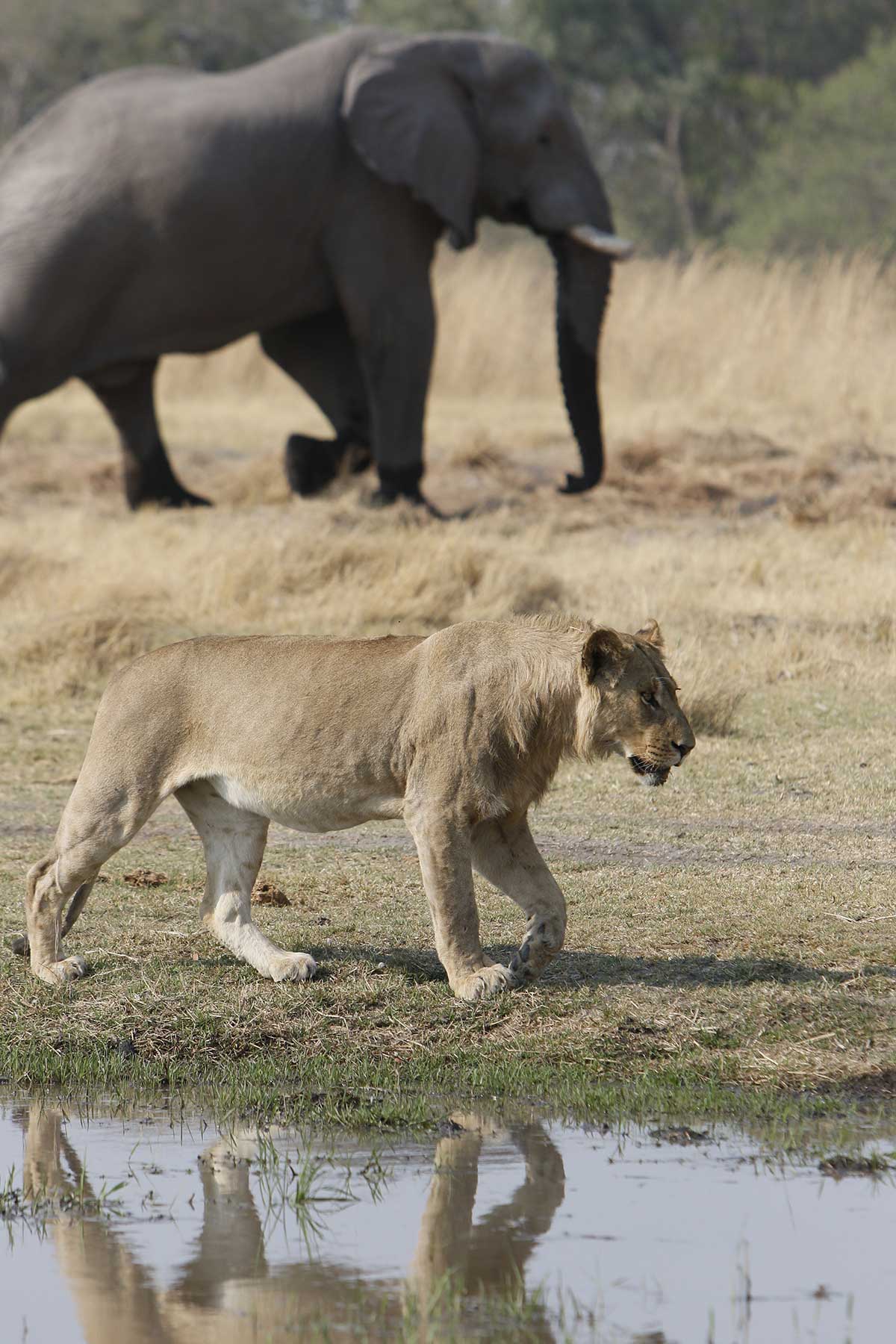 Lioness and elephant game drive with Chase Africa Safaris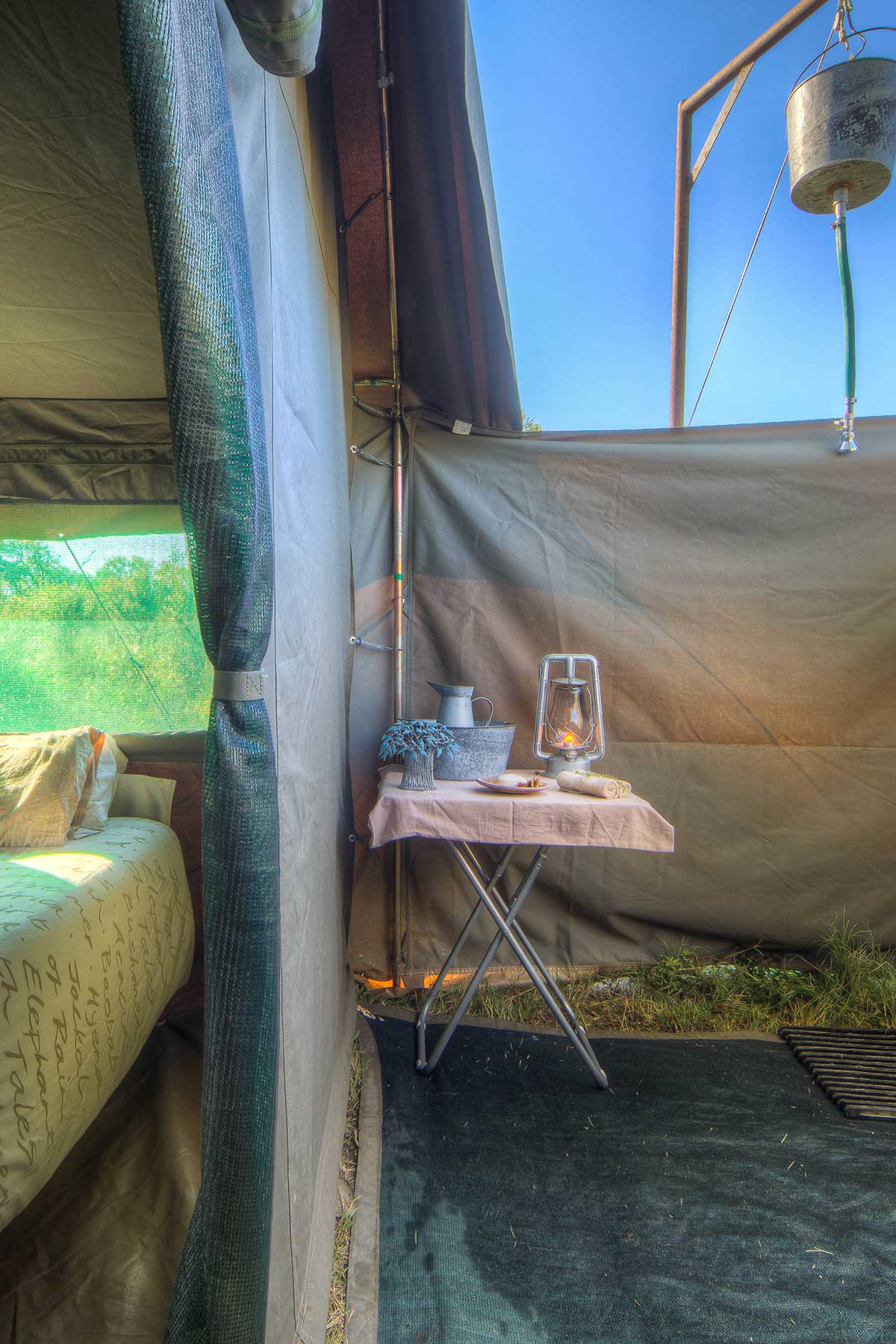 Comfort ensuite tents with Chase Africa Safaris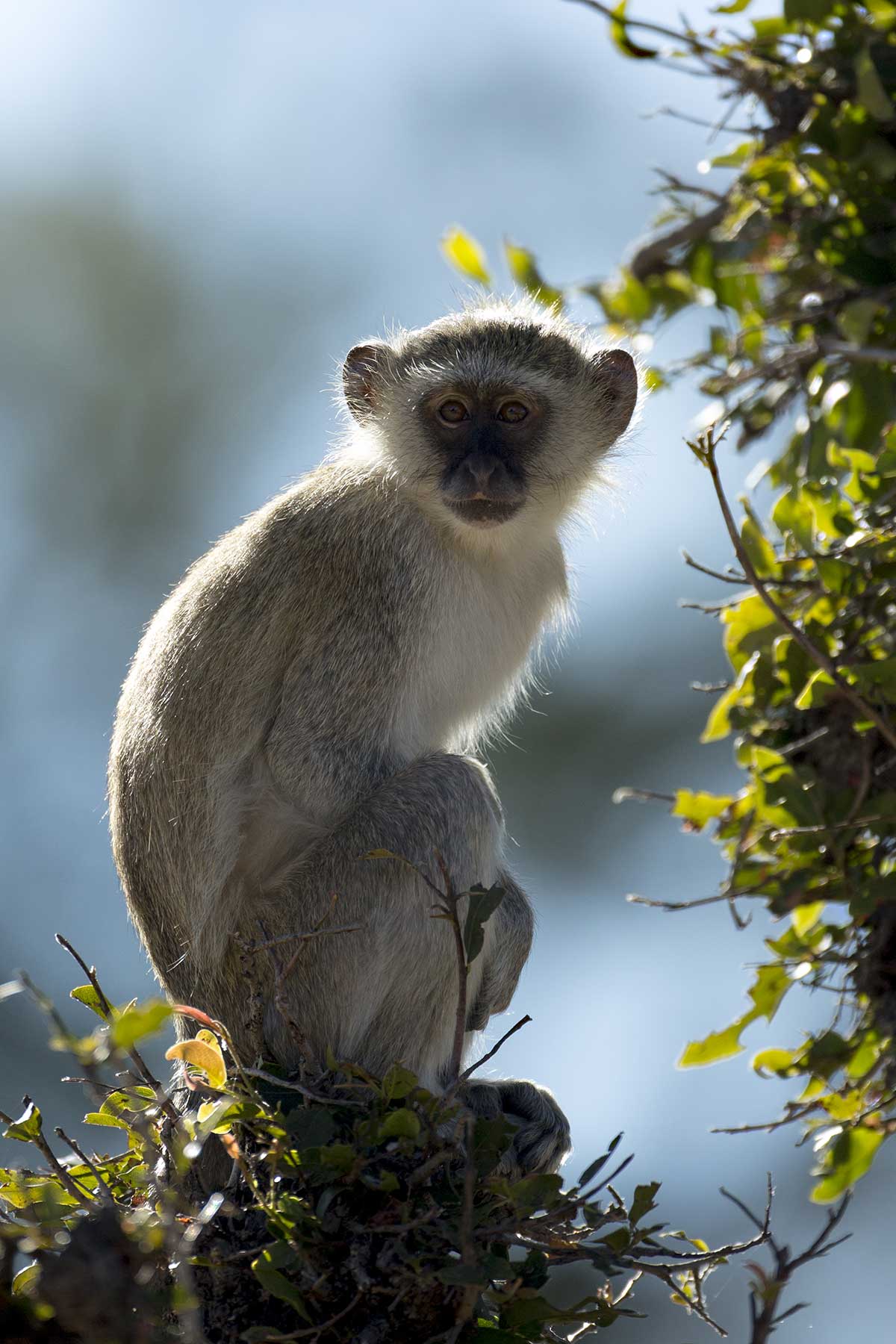 Vervet monkey game drive Chase Africa Safaris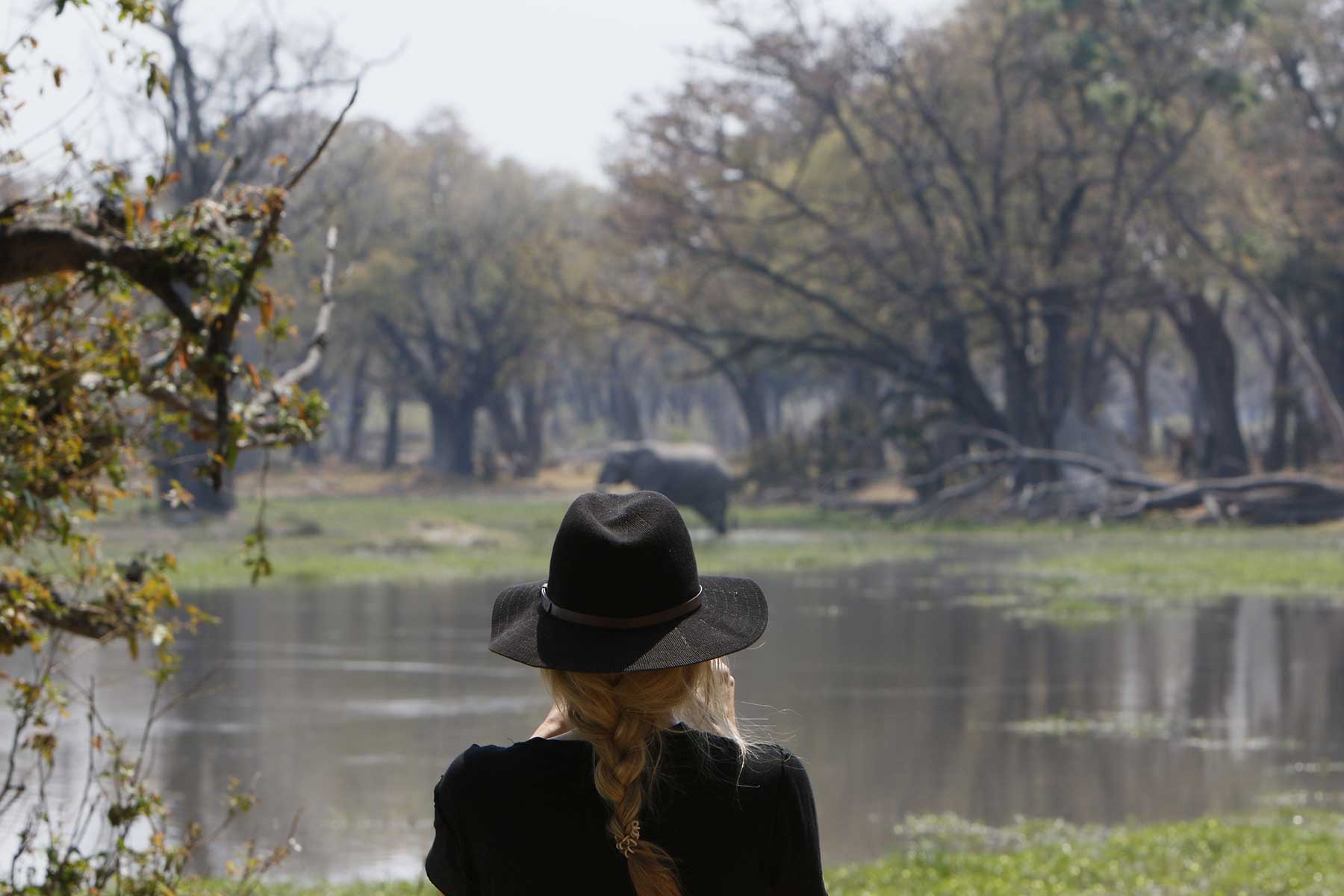 Photographing elephants on safari with Chase Africa Safaris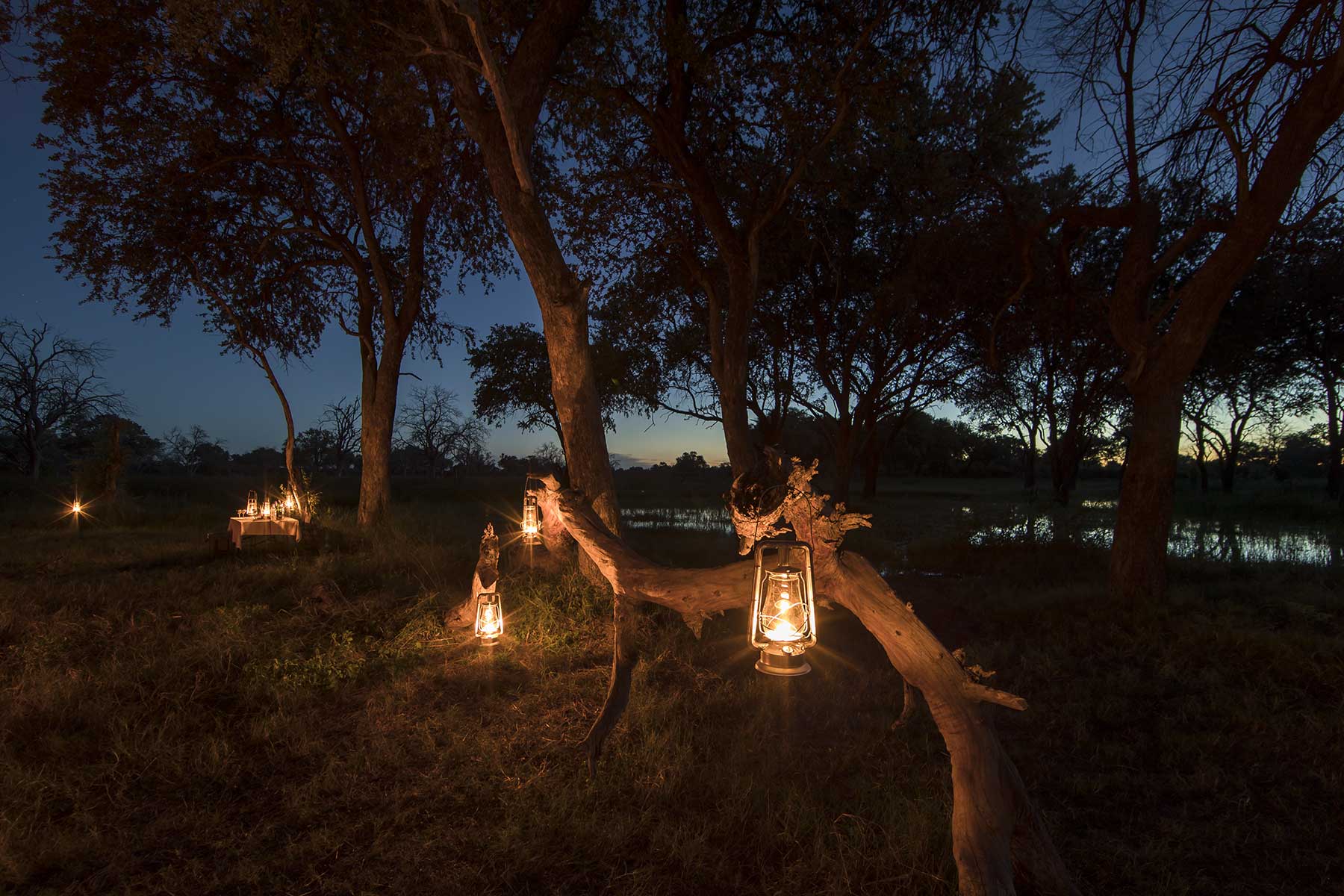 Chase Africa Safaris comfort camp layout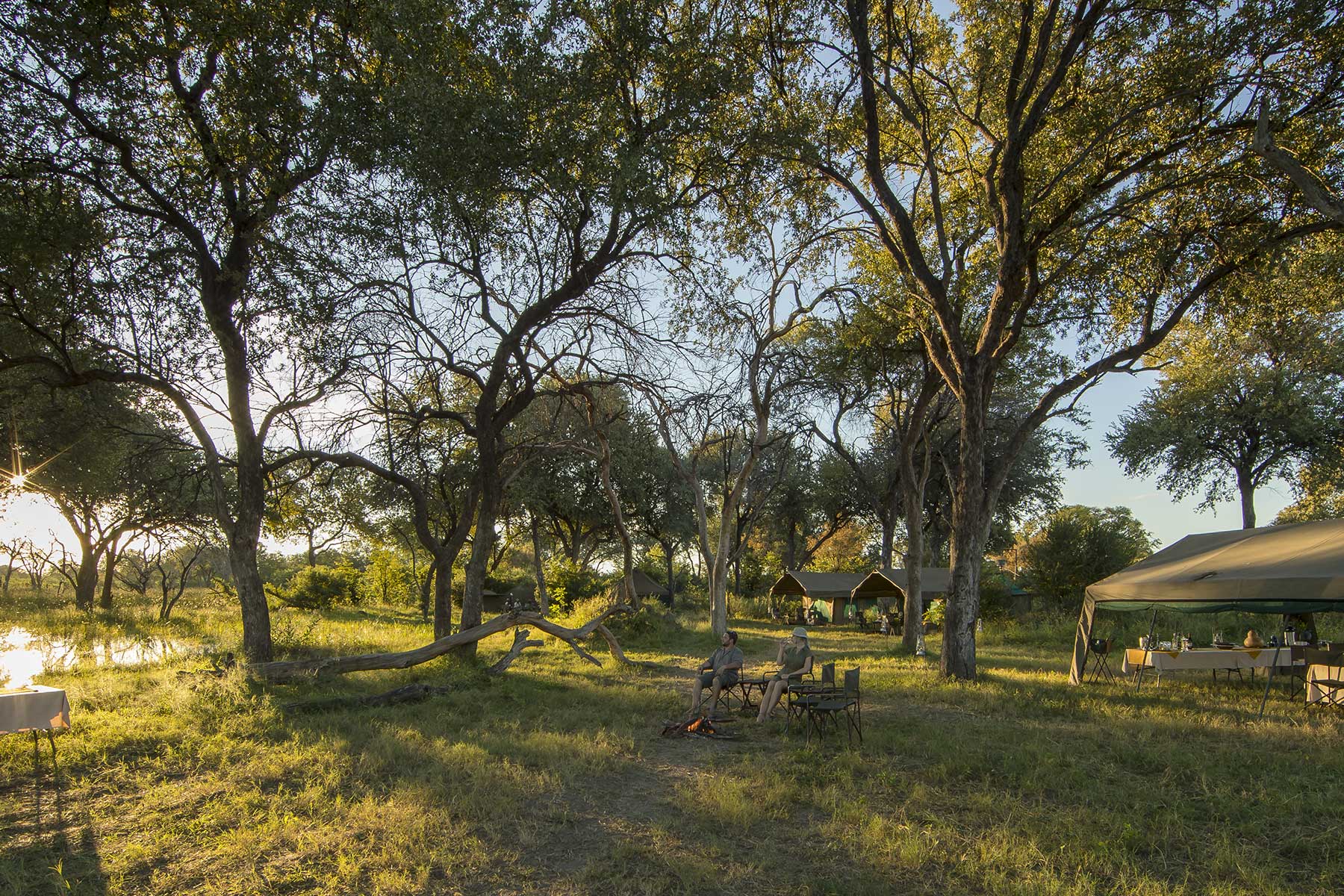 Chase Africa Safaris comfort camp layout
SEE OUR OTHER SAFARI OPTIONS